Thatharana Trek | Dharamshala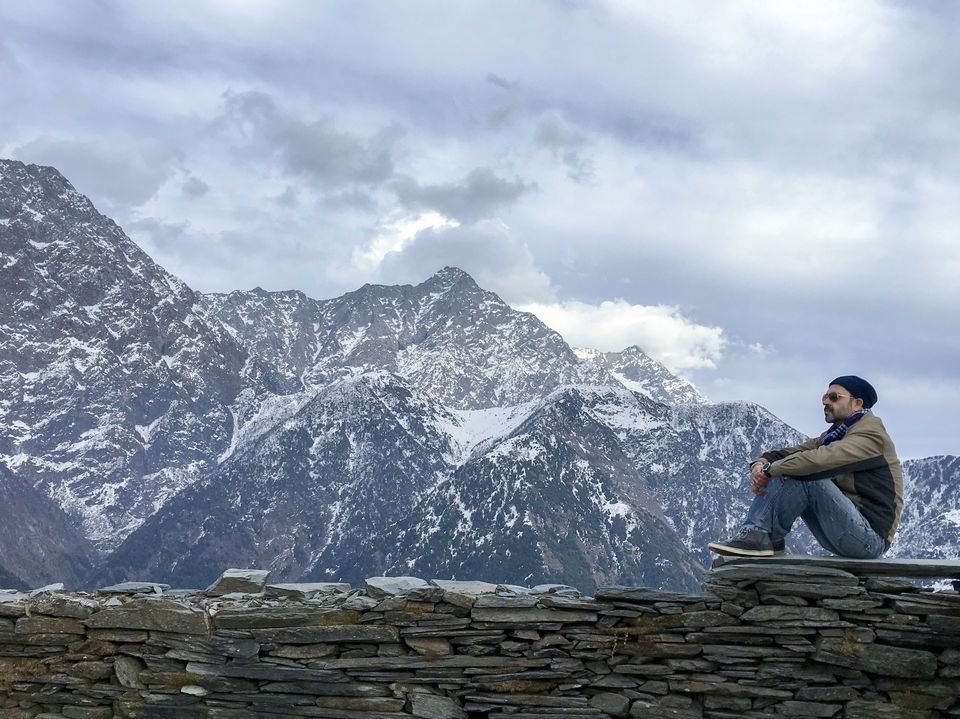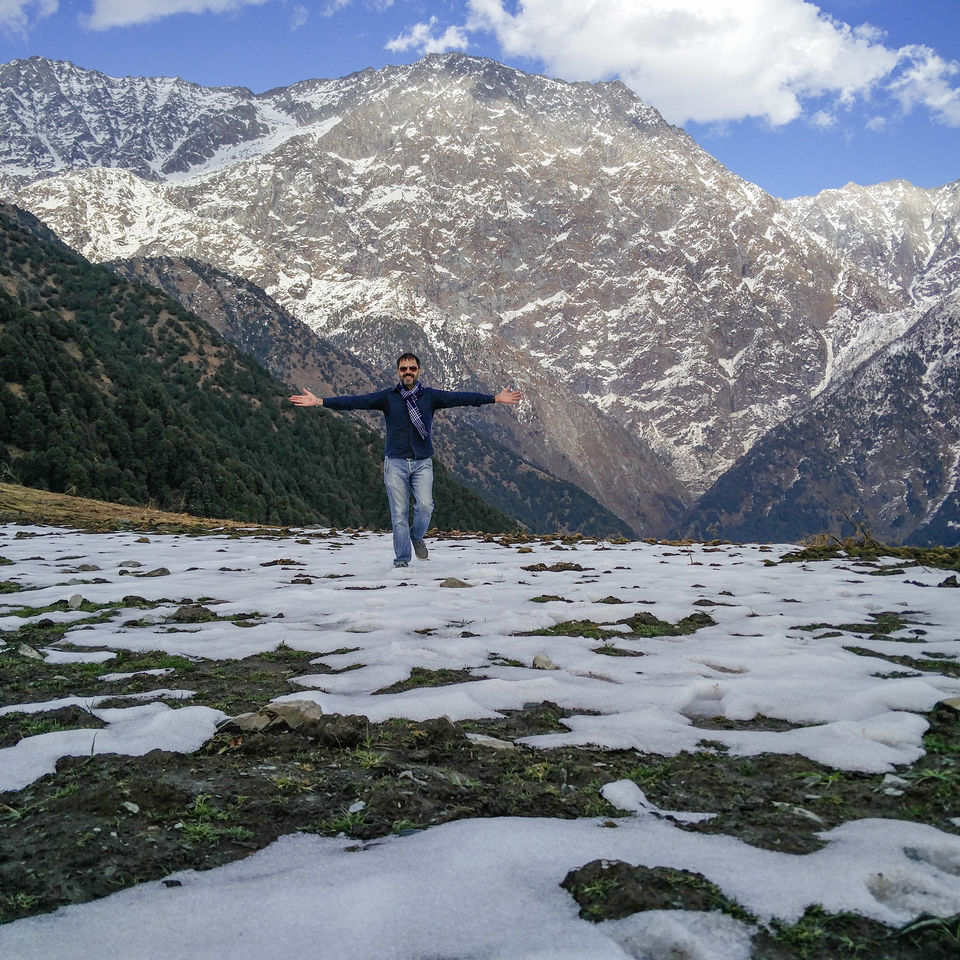 If you are going to Dharamshala and looking for an exclusive experience with good views but lesser crowd, take the Thatarna Trek.
While most people go for widely popular Triund Trek, I took Thatarna trail with moderate climb for breathtaking views of majestic Dhauladhar mountain range
You can either do a day return or camp there overnight. One way journey is about 3-4 hours and the trek is moderate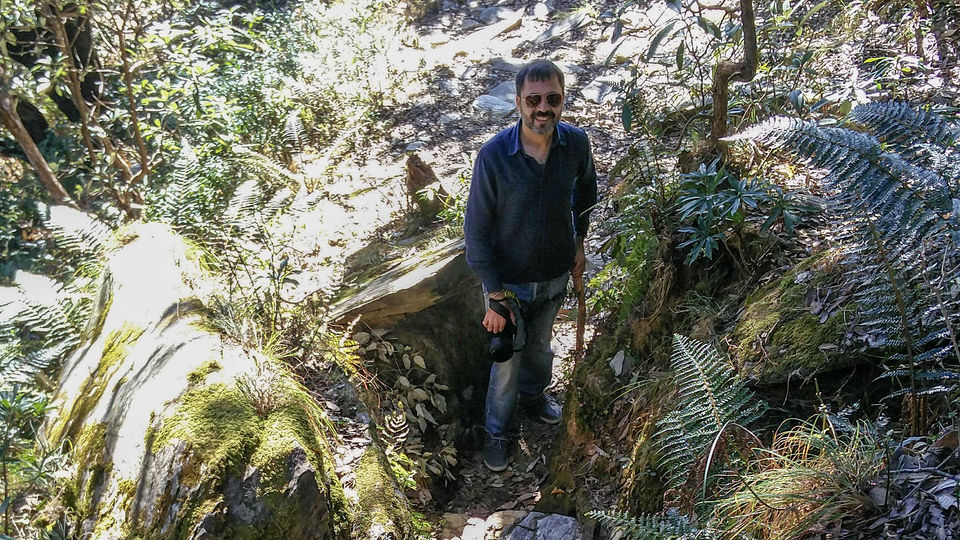 The hiking trail has some interesting pathways and you can relax in the lap of nature for some unforgettable moments in peace.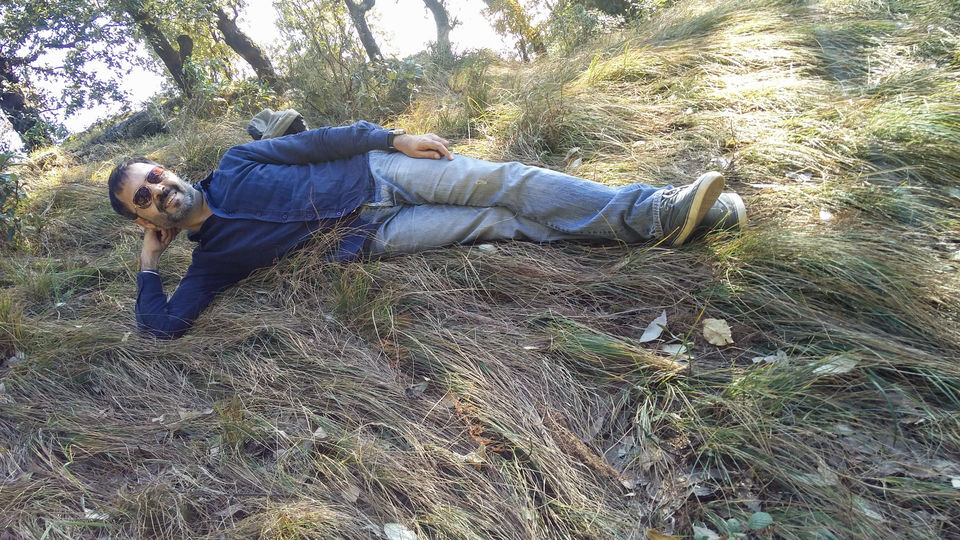 If you are a later riser, worry not. You can start at around 10am and catch the sunset golden hour before your return. There is not much of an activity up there but you can spend a really joyful time in tranquillity. In case you are camping on the top, try to choose a day with good conditions for star gazing. You can also catch first rays of sun, the following morning.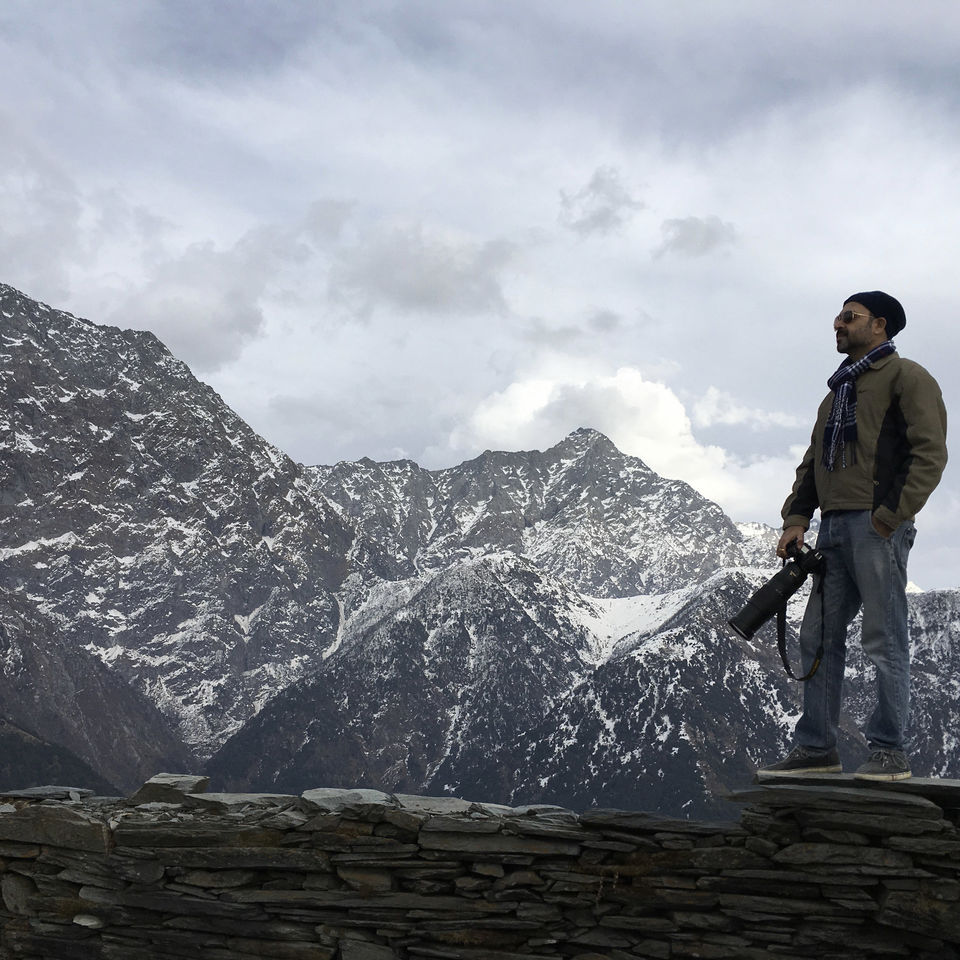 For overnight camping you can take a package from Madtrek Adventures (www.madtrek.com)….they have an amazing set of experienced, knowledgeable and friendly guides.
Tips:
Check the weather forecast for choosing your clothes
Wear comfortable shoes with a good sole as the pathway can be rocky or slippery
Things to carry:
Camera/Mobile to click pictures
A book to read if you like or some board game if going in a group
Sunglasses
Winter cream, lip balm etc.
Trek Info:
Duration: Day return trip: 8-10 hours (includes 2 hours on top)
You can also camp overnight at the top
Elevation: 2,600m (gain of 1,300m from starting point)
Hiking Distance: 18km round trip
Starting Point: Kharota Village, Khaniyara
Cost: Package of Rs. 1500 includes camping, 3 meals and tea- snacks and activities like bonfire etc.
Naveen Soni is an International Travel Influencer and former Anchor at CNBC-TV18 and Zee Business. He has an active Instagram page TheNaveenSoni, which you can follow for travel inspirations, stories, pictures and videos from all over the world.