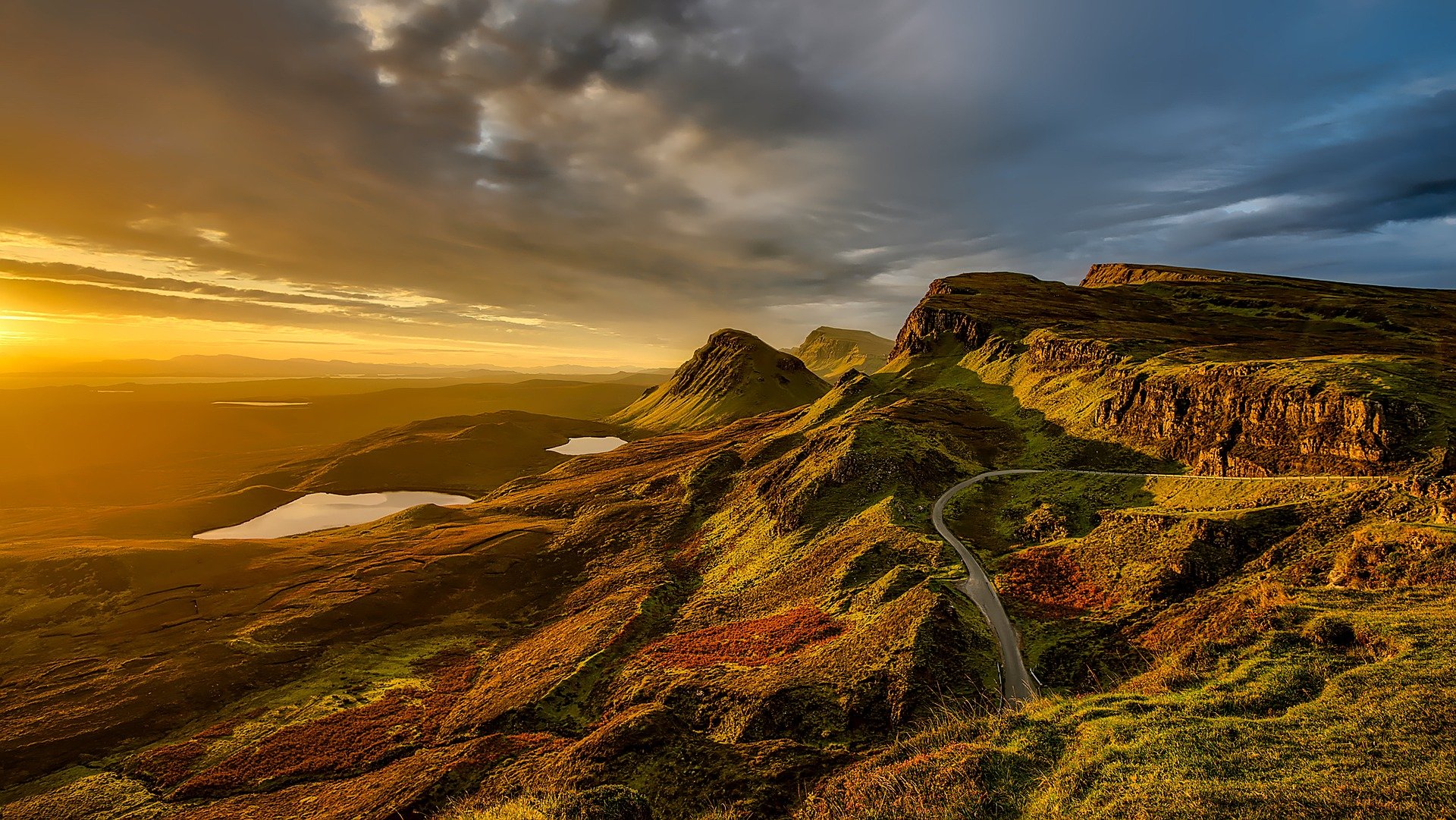 About Us
Indian subcontinent outdoor tour outfitter
Out into the wild…
MadTrek Adventures
Himachal Pradesh is a dream come true trekking destination with an unparalleled beauty at par with any Switzerland & Newzealand of the world. And we at MadTrek consider it to be an utmost blessing, to be serving a trekkers desire in this heavenly abode. MadTrek is a team comprising of members who have madness, passion, wilderness & a whole lot of adventure instilled deep in their hearts.
Like many others we at MadTrek cater to clients who wanderlust for a good time in Himachal Pradesh. We like all others provide the services of Paragliding, trekking, camping, adventure, meditation, bonfire, hiking, closer look at wildlife, fishing & being close to mountains..But all this comes only with a slight twist. The hungry team of MadTrek never let go a single chance of exploring something new and adventurous at every site they visit& make every experience an experience of a lifetime for the trekkers.
OUT IN THE WILD
TOURS
GUEST REVIEWS
SECURE PAYMENT
AWARD WINNING
WHO WE ARE !
MadTrek Adventures is an Indian subcontinent adventure tour outfitter. Located in admist of Great Himalayan Range operates by an avid mountaineer, a mountain climber "Kailash Bhatia" and a nature lover, an adviser "Abhinav Verma" who operates all kind of ground operations. Both dedicated their entire life to explore the remote locations of the Great Himalayas through hiking and trekking.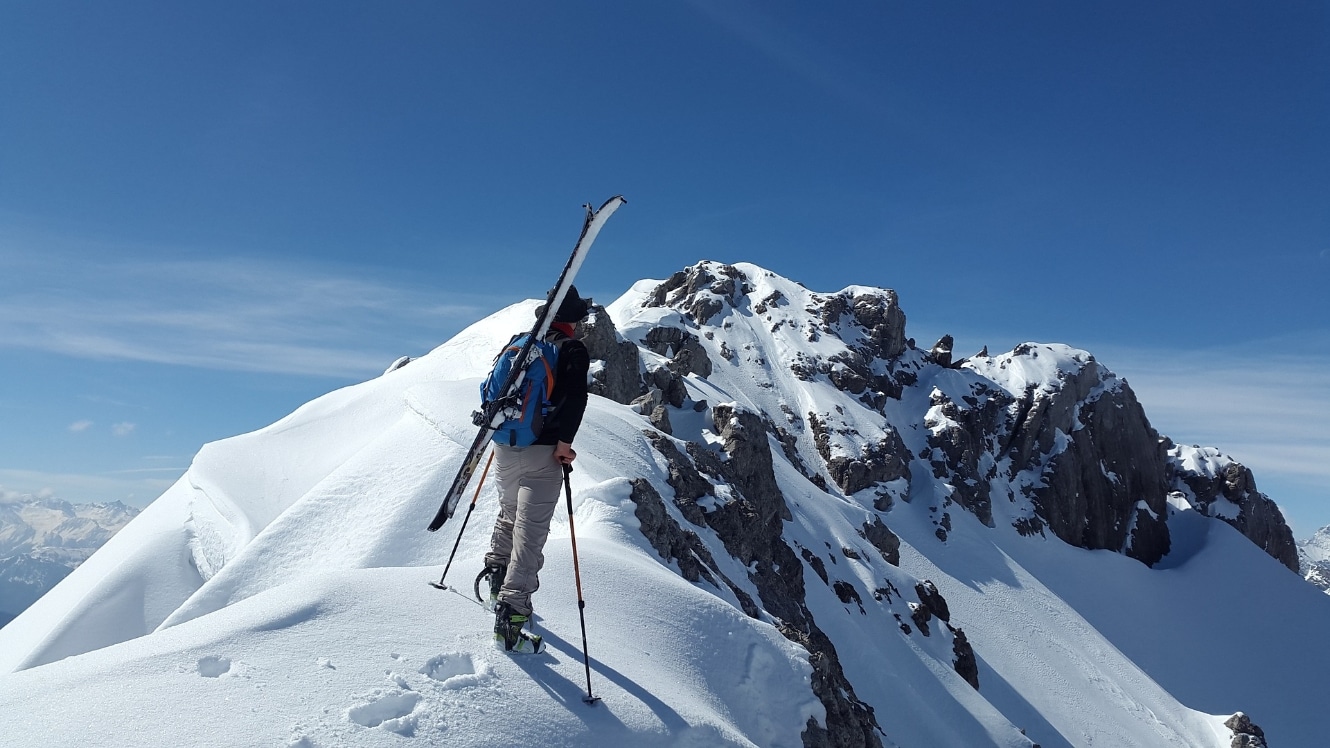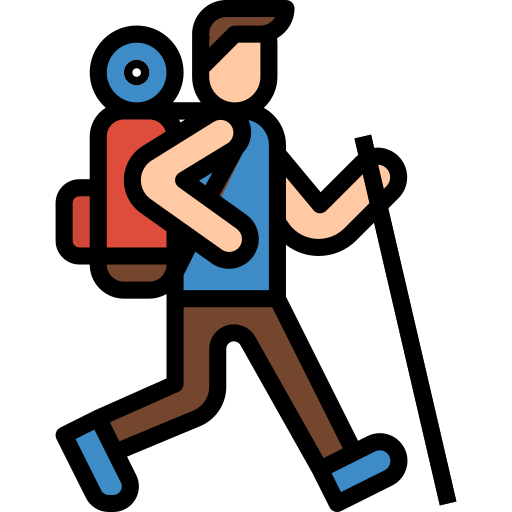 NON-TECHNICAL TREKKING
No use of any specialized equipment, a good physical heath is an advantage.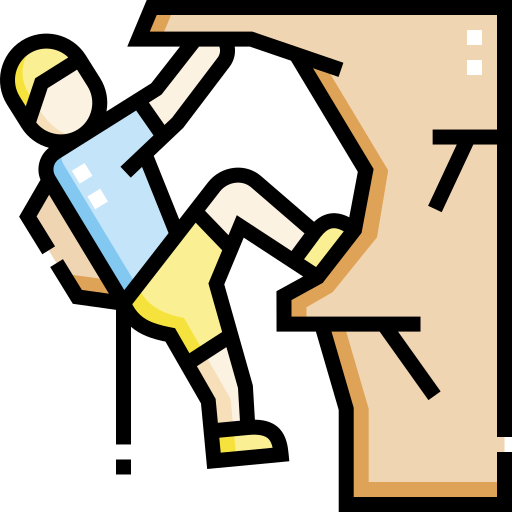 TECHNICAL MOUNTAIN CLIMBS
Use of specialized equipment is necessity as it is near to impossible to climb steep rocks, rivers, glacier crossing and all other obstacles one can face throughout the trek.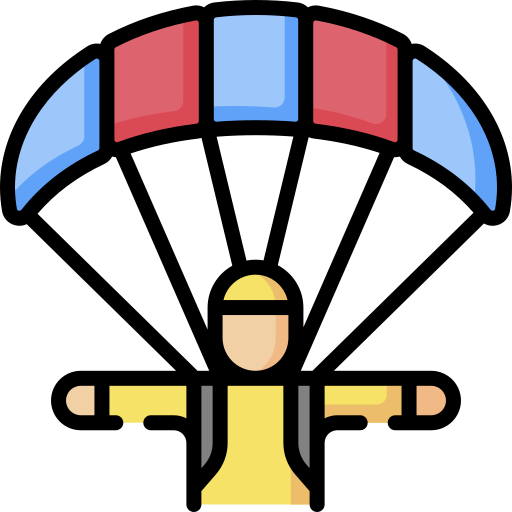 OTHER ACTIVITIES
Other awesome adventure activities – White water rafting, mountain biking, tandem paragliding, himalayan jeep safari, rock climbing/rappelling etc.
WHY MADTREK ?
We prefer to do things differently keeping in mind safety, comfort & pleasure of our trekkers at highest priority. We strongly believe in preserving the brilliance we proudly call our home & do not welcome anyone who litters around & doesn't respect the notion of loving nature so it can love you back.We make the travelers see this world with our own eyes & leave them spellbound with the magnificence of nature which the outside world considers to be wild. So pack your bags & let us take you to a majestically incredible experience which will introduce you to a new you..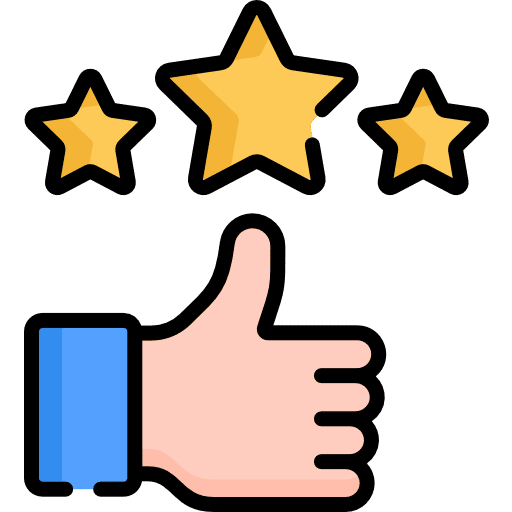 EXCEPTIONAL GUEST REVIEWS
With more than 1,000 people joining our tours annually, we have a proven a track record of providing quality trips that exceed our guests' expectations. You can read reviews on Trip Advisor, Facebook, and on our website.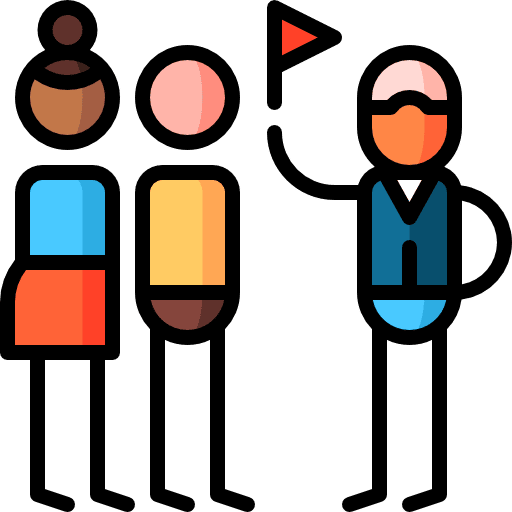 HIGHLY ACCLAIMED GUIDES
Our absolute commitment is to hire and train the best guides in the industry. Our philosophy is that our guides, gear, food and logistics comprise our services that a guest will get to experience, and the guides are the most important ingredient! We never compromise in that..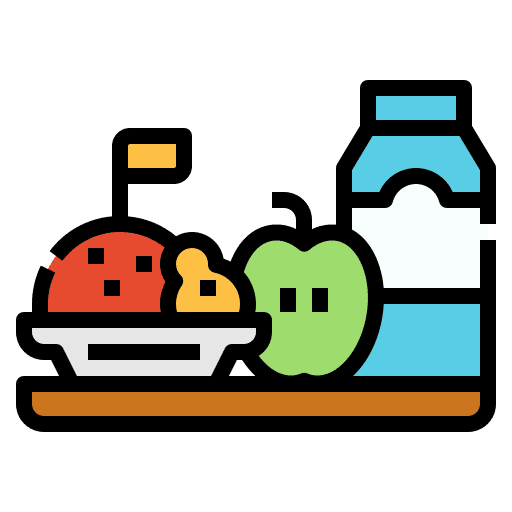 TOP-NOTCH MEALS AND GEAR
Every guest travels with top-of-the-line gear (can mention the names of the products & company) which we provide at the time of their arrival. As for meals: we believe that in order to experience the real adventure of trekking, its important that we dive into the wilderness & relish the local delicacies. Therefore, the guide create the menus specifically for each group!