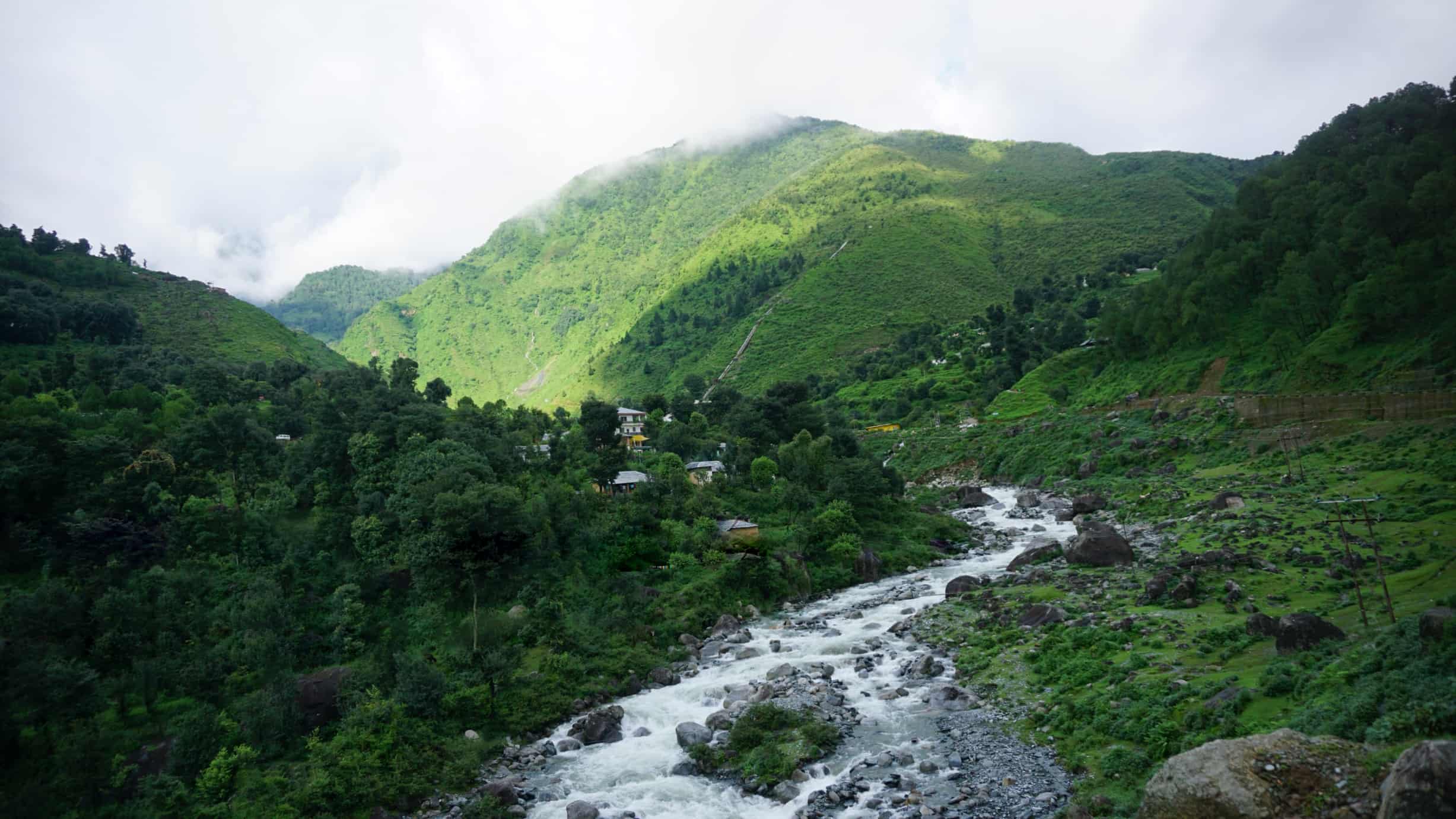 Contact us
Indian subcontinent outdoor tour outfitter
CONTACT DETAILS
MadTrek Adventures is an Indian subcontinent adventure tour outfitter.Located in admist of remote locations of the great Himalayas through hiking and trekking.
While we're good with smoke signals, there are simpler ways for us to get in touch and answer your questions. Old fashioned phone calls works too.
+91-70095-90831
We're always here to help you. Let us help you make the most of your MadTrek experience. Let us help, send us an email.
MadTrek Adventures
Daya Cottage, Near Electricity Board.
Dharamshala, Distt – Kangra, Himachal Pradesh (176052)
LEAVE US YOUR INFO
and we will get back to you.