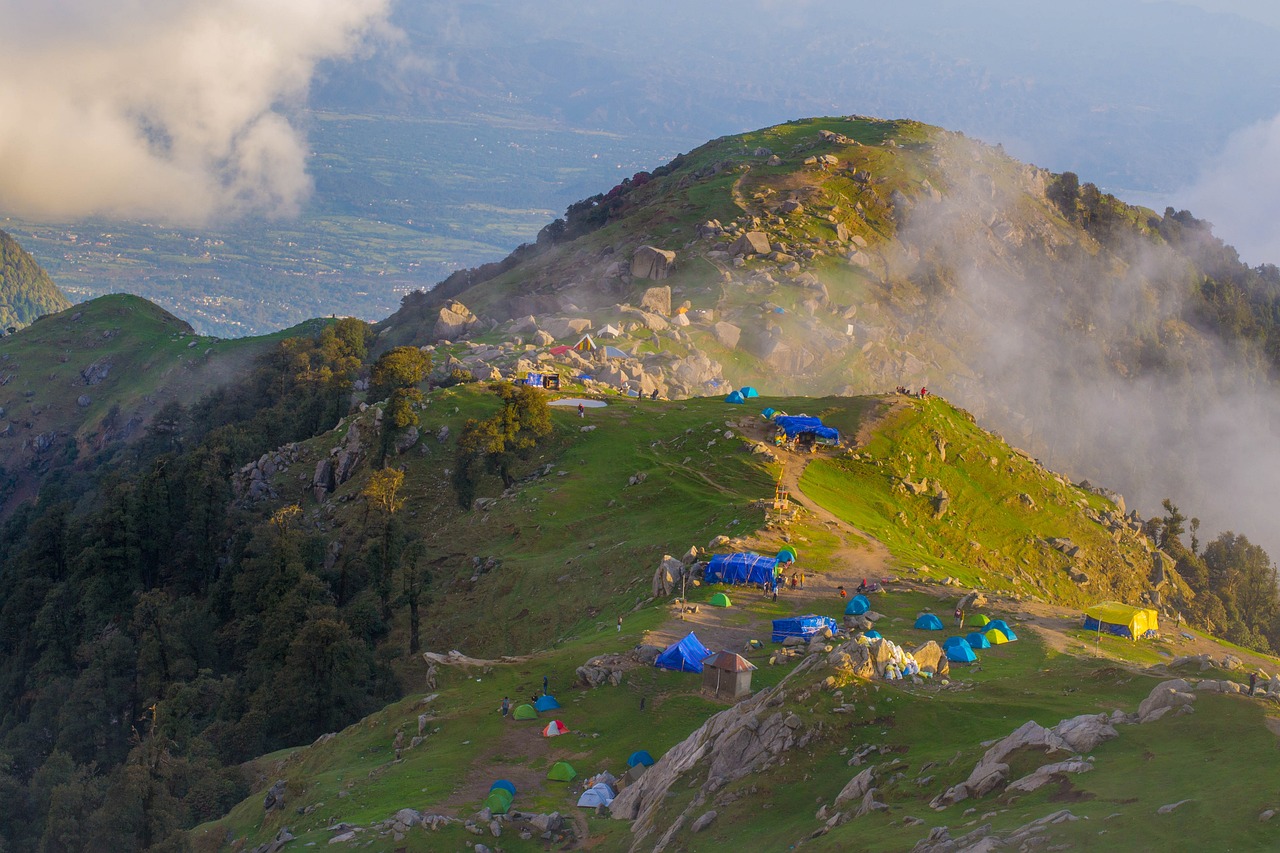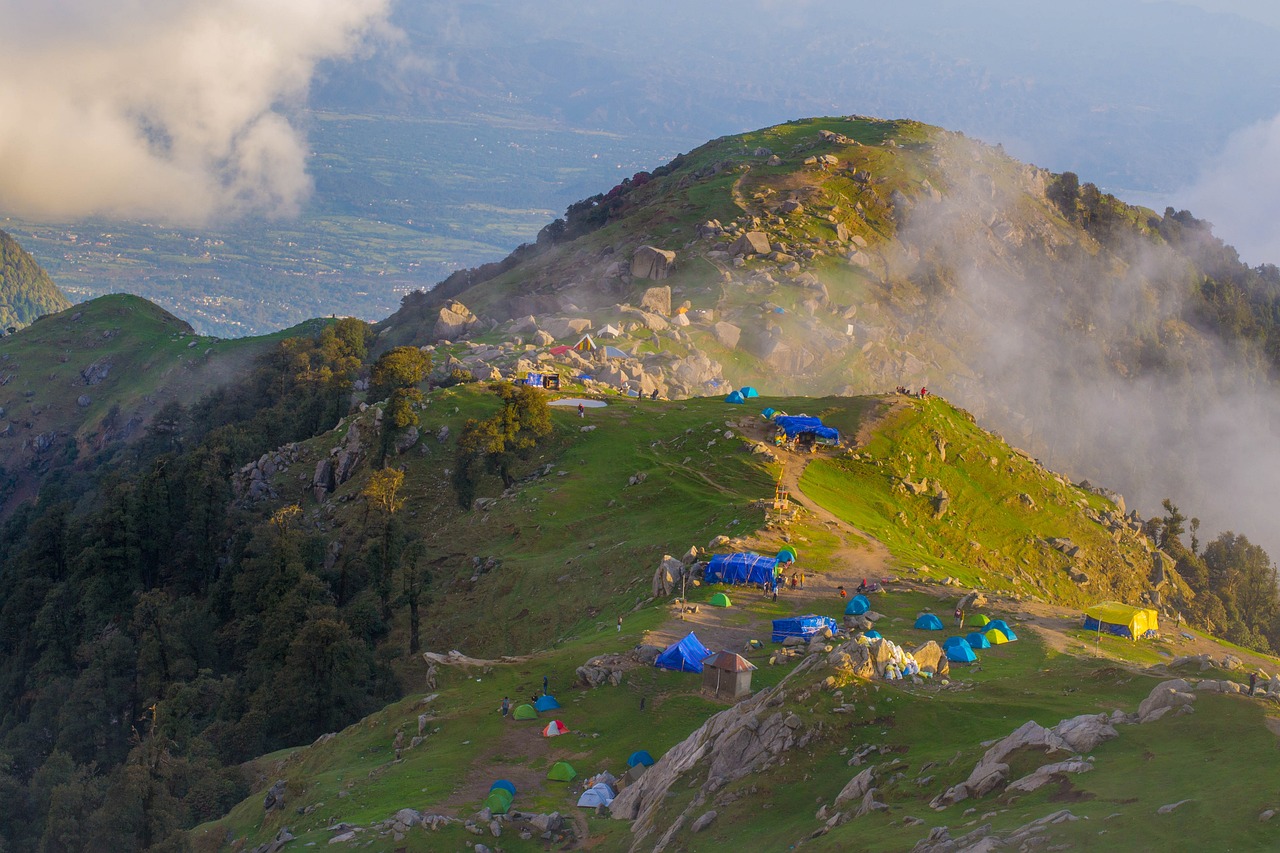 Located in the lap of the enchantress Himalayas, Himachal Pradesh is a paradise for nature lovers, adventure enthusiasts, and seekers of tranquility. The state is known for its breathtaking landscapes, snow-capped peaks, lush valleys, gushing rivers, and charming hill stations. However, choosing the right time and taking the help of travel planners Himachal Pradesh to visit Himachal can greatly enhance your experience. In this article, we will guide you through the best time and season to visit this enchanting destination.
1. Spring (March to June):
Spring is one of the most beautiful seasons to visit Himachal Pradesh. The snow begins to melt, giving way to blooming flowers, lush greenery, and pleasant weather.
The famous apple and cherry blossoms are in full bloom in March and April, turning the valleys into a picture-perfect paradise. This time of year is perfect for outdoor activities like hiking, sightseeing, and river rafting because the temperature fluctuates from 10°C to 25°C.
Kangra Valley Dharamshala is a well-liked vacation spot in the spring. It has a number of monasteries, including the Dalai Lama's palace, and gives stunning views of the Dhauladhar range. The Parvati Valley's tiny settlement of Kasol is renowned for its picturesque treks, hot springs, and tranquil atmosphere. The picturesque town of Manali, surrounded by snow-capped peaks, offers a mix of adventure activities like paragliding, river rafting, and trekking.
The pleasant climate and mesmerizing views of the snow-capped peaks make spring a popular season for tourists. The trails are usually clear of snow, allowing trekkers to explore the scenic landscapes. Immerse yourself in the vibrant culture and traditions of the region as you witness the local festivals and interact with the warm-hearted locals.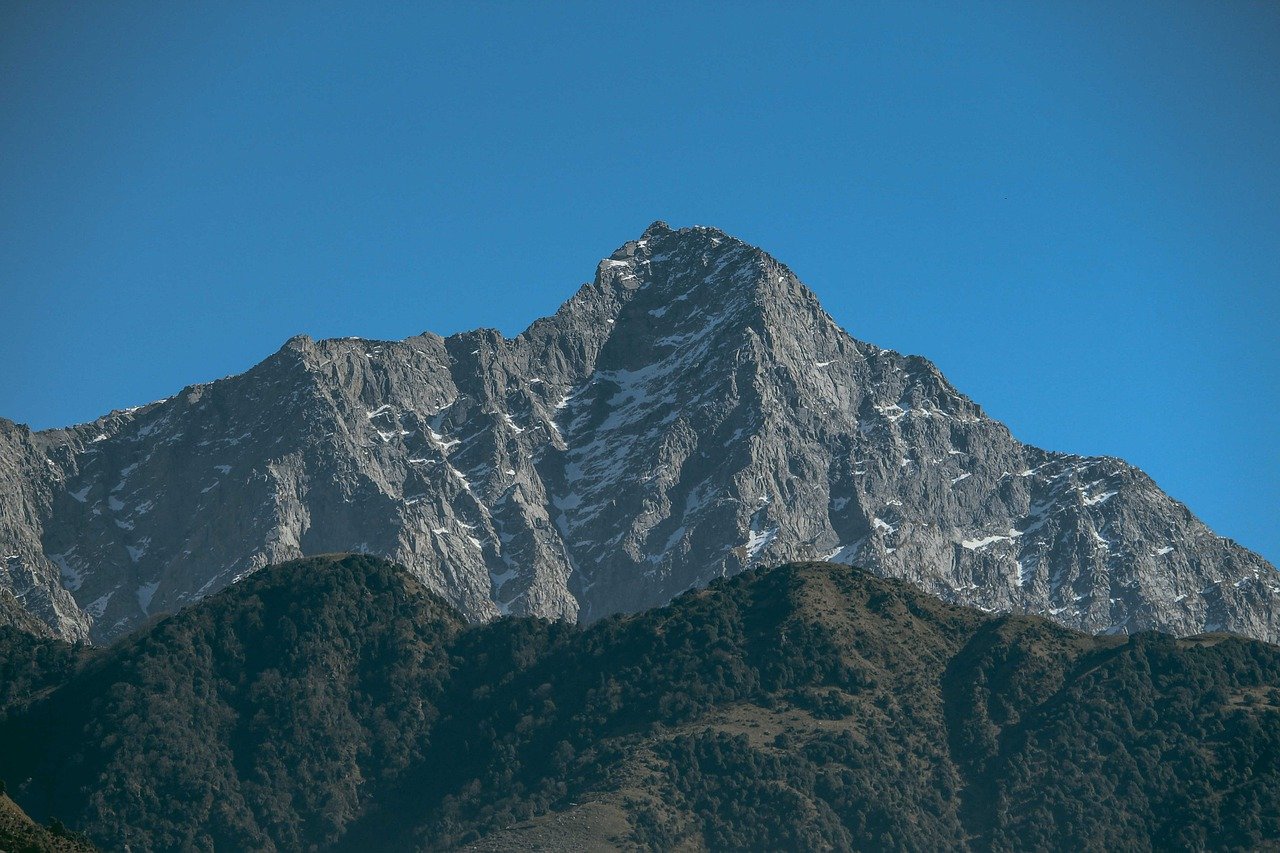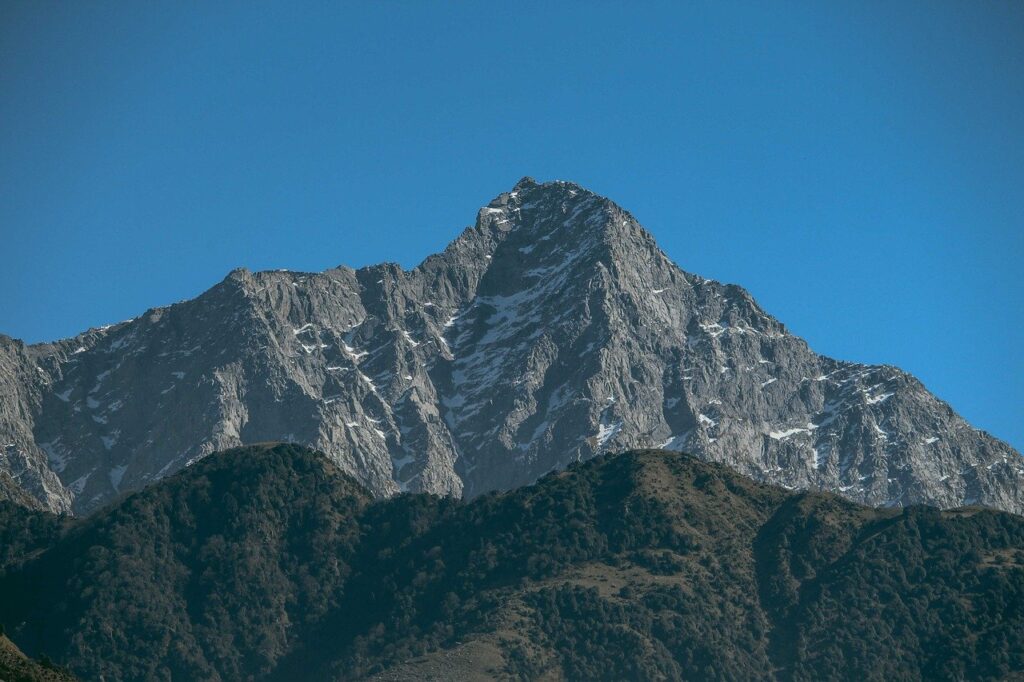 2. Summer (July to September):
The summer season in Himachal Pradesh offers respite from the scorching heat of the plains. July to September is considered the monsoon season, and while the rainfall may restrict some activities, it adds a charm of its own. Rich flora, tumbling waterfalls, and mist-shrouded mountains bring the hills to life. This period of time has temperatures between 15°C and 30°C, offering a pleasant and refreshing respite from the heat.
Dharamshala, with its tea gardens and stunning views of the Dhauladhar range, is a perfect destination to visit during summer. The tea gardens are at their greenest, and you can take leisurely walks amidst the aromatic tea plantations. Kasol, known as the "Little Israel" of India, offers a unique blend of Israeli cuisine, stunning landscapes, and treks through the Parvati Valley. Manali, located at an altitude of 2,050 meters, is a popular hill station where you can enjoy the serene beauty of the Beas River and visit the famous Hadimba Temple.
Exploring these destinations during the summer season can be a truly rejuvenating experience. The monsoon showers breathe new life into the region, creating a fresh and vibrant ambiance. However, it's important to check weather conditions and road accessibility before planning your trip, as heavy rainfall may lead to temporary closures of certain routes. Embrace the monsoon magic as you witness the dramatic landscapes and enjoy the ethereal beauty of the rain-washed mountains.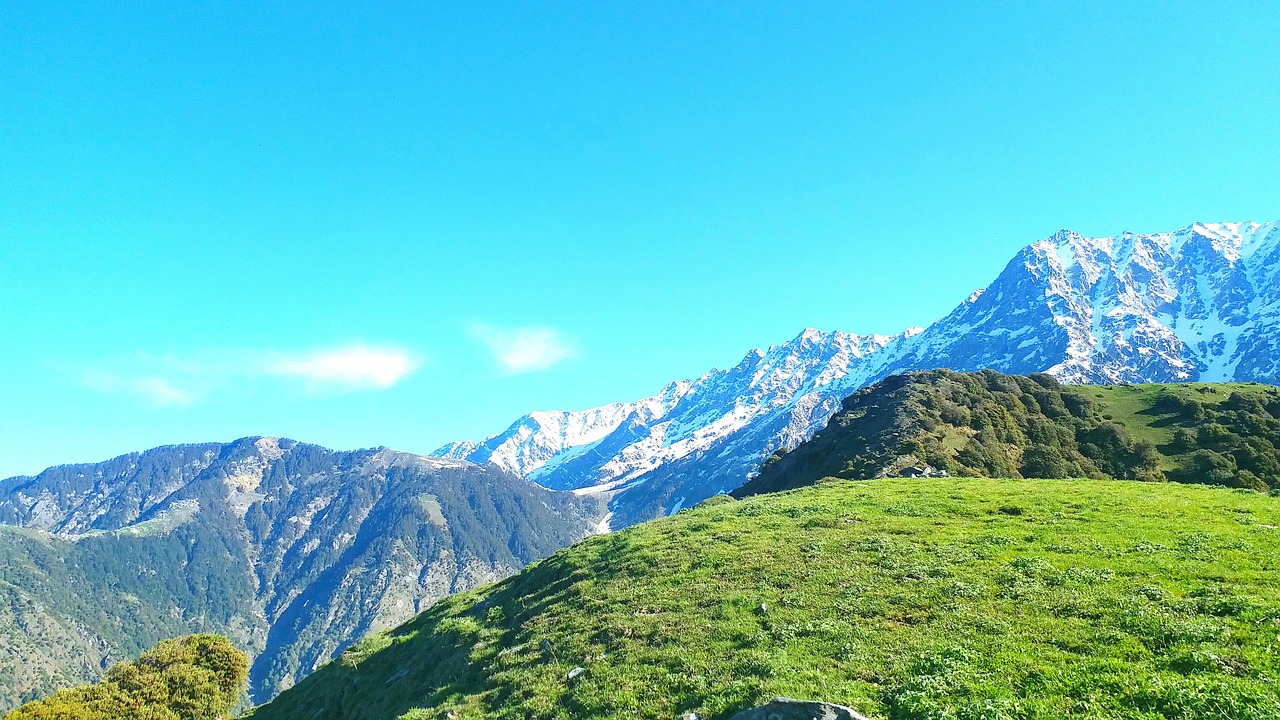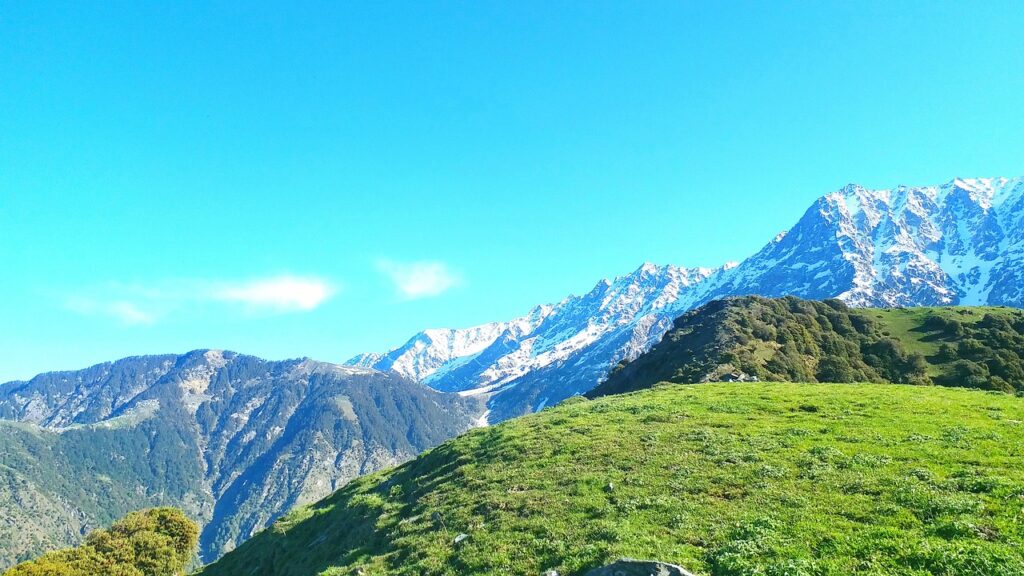 3. Autumn (October to November):
Autumn in Himachal Pradesh is a magical time when the landscapes transform into a riot of colors. The lush green forests change to hues of golden, orange, and red, creating a breathtaking visual spectacle. With temperature ranging from 10°C to 25°C, the climate is quite comfortable throughout this time of year. Nature walks, photography, and experiencing the area's rich cultural legacy are all ideal during this season.
Dharamshala is a great place to travel to in the autumn because of its lovely climate. The town offers a serene and spiritual experience with its monasteries and meditation centers. Kasol, surrounded by picturesque landscapes, is a great place to enjoy the beauty of autumn. You can take leisurely walks along the Parvati River or embark on treks to villages like Tosh and Malana. Manali, with its snow-capped peaks and apple orchards, provides a perfect backdrop for nature enthusiasts and photographers.
Dussehra, one of the major festivals of the region, is celebrated with great enthusiasm in Kullu. It's a time when the entire valley comes alive with colorful processions, traditional music, and dance performances. Witnessing the vibrant festivities and immersing yourself in the local culture is a highlight of visiting Himachal Pradesh during autumn.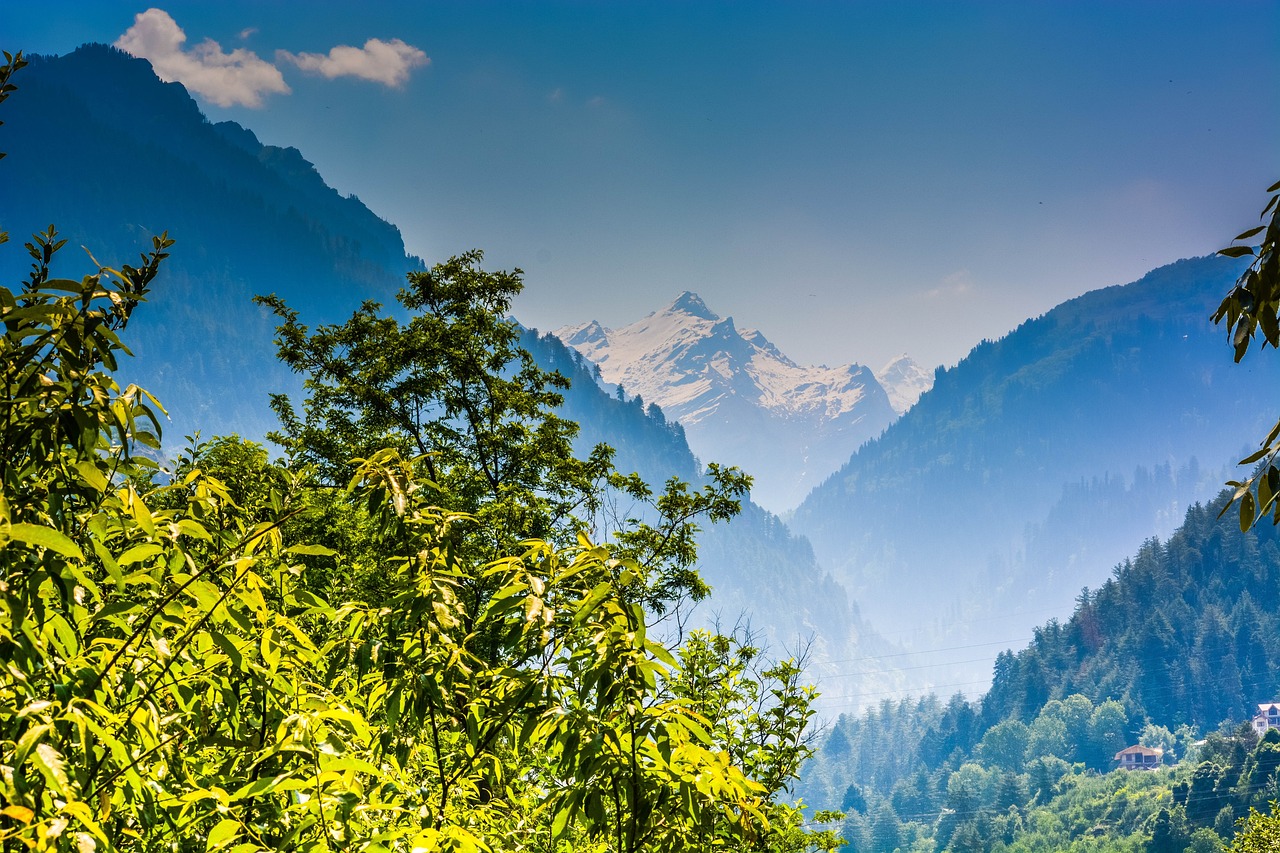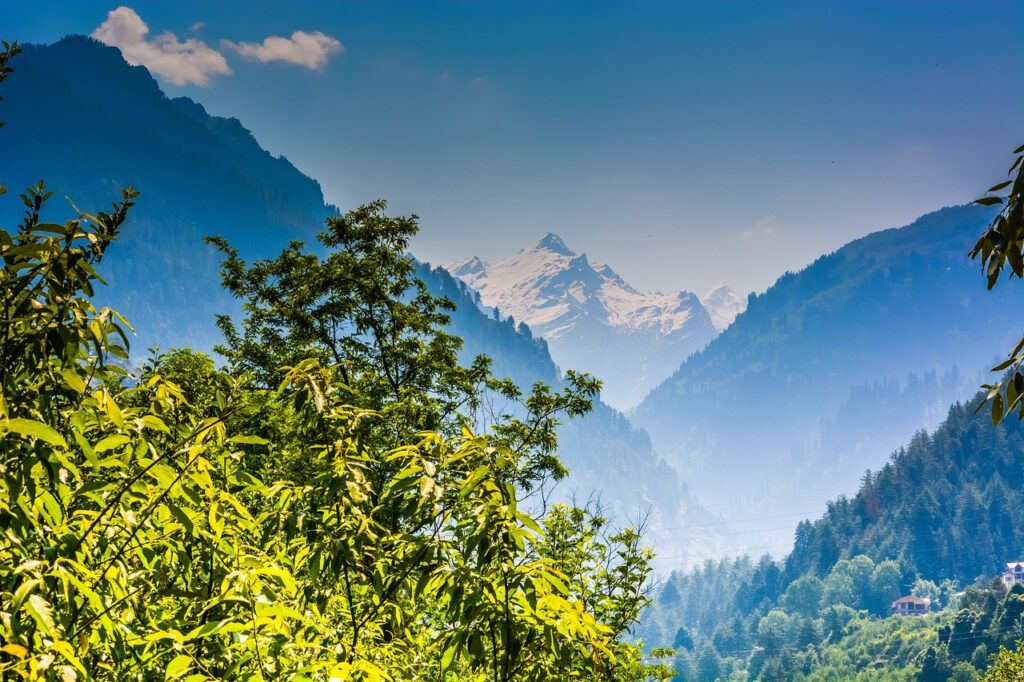 4. Winter (December to February):
Winter in Himachal Pradesh is a haven for snow lovers. The entire region is covered in a blanket of glistening snow, creating a fairy-tale ambiance. The temperatures during this season can drop below freezing, ranging from -2°C to 10°C. It is a paradise for winter sports enthusiasts, with skiing, snowboarding, and ice skating being popular activities.
Dharamshala, with its stunning views of the snow-capped Dhauladhar range, offers a peaceful retreat during winter. You can explore the monasteries, indulge in meditation, and witness the serene beauty of the snow-covered landscapes. Kasol, with its proximity to higher altitudes, becomes a gateway to trekking and winter adventure activities. Manali, enveloped in snow, offers a host of winter sports opportunities, including skiing in Solang Valley and Rohtang Pass.
The winter season in Himachal Pradesh also brings with it a festive atmosphere. The Ice Skating Carnival in Shimla is a major attraction where locals and tourists gather to witness thrilling ice-skating performances. The markets are adorned with colorful winter clothing and traditional handicrafts, offering a unique shopping experience.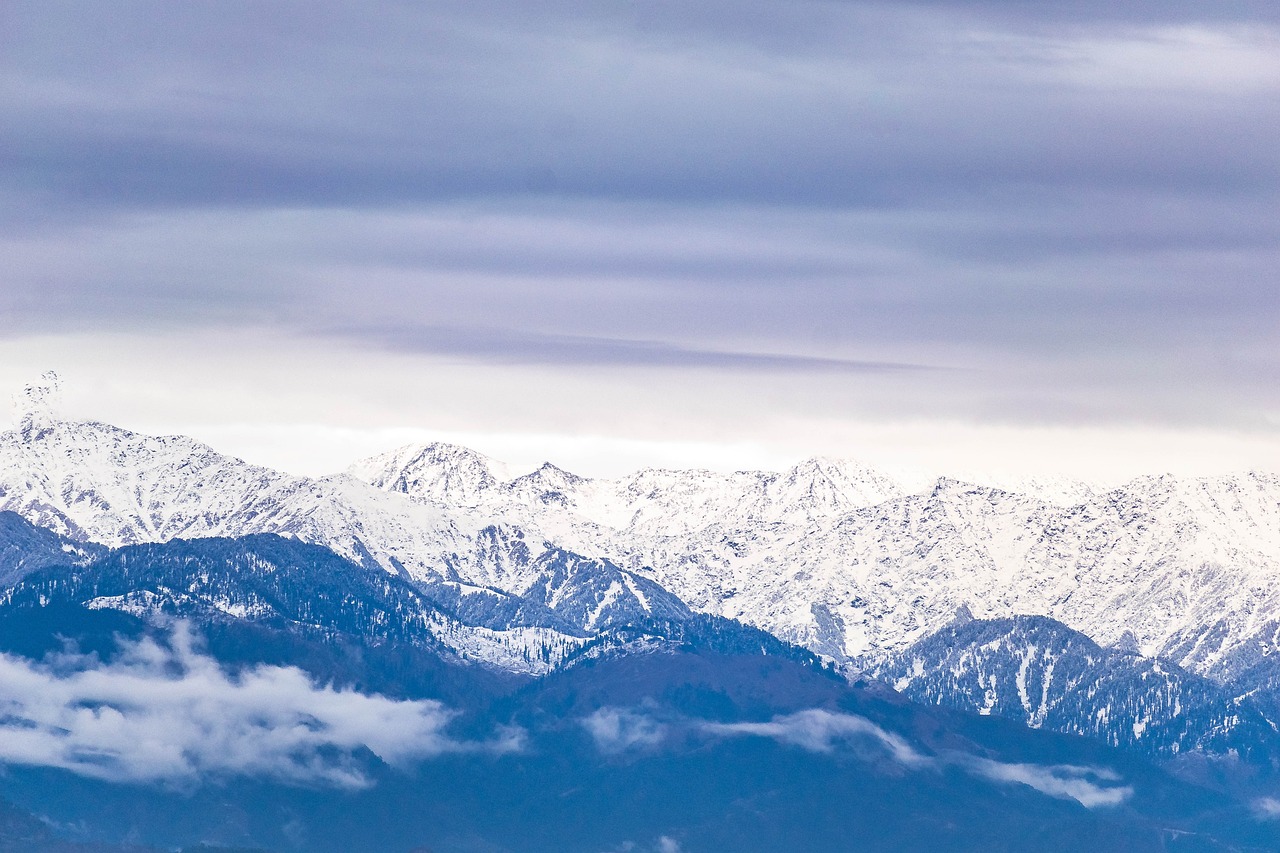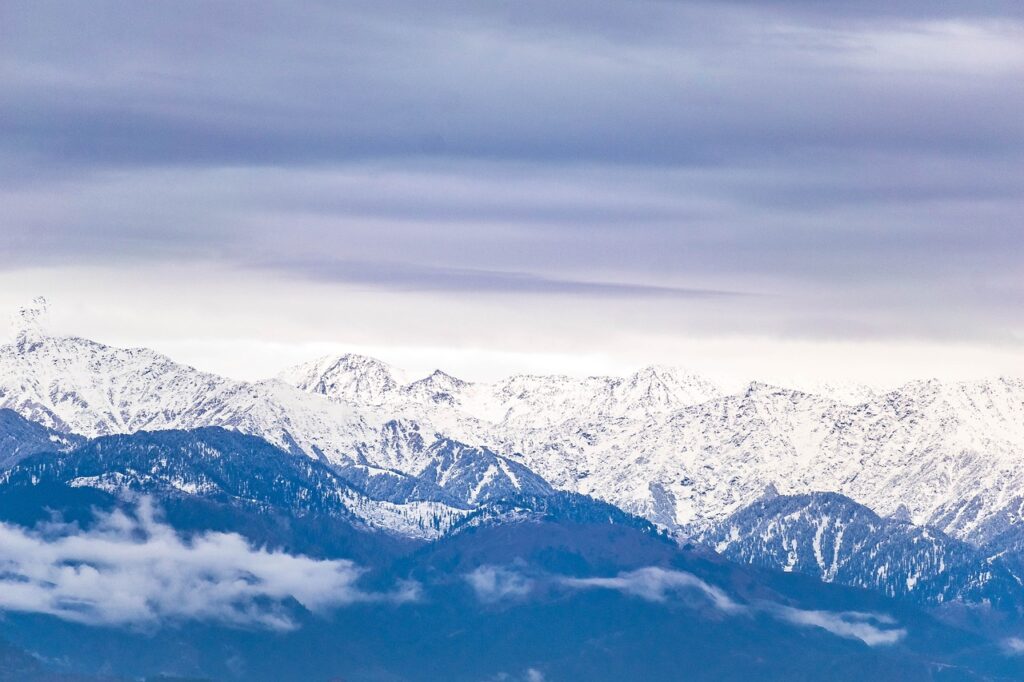 Conclusion:
Himachal Pradesh is a year-round destination with each season offering its own unique charm. Spring brings blooming flowers and pleasant weather, while summer offers respite from the heat with lush greenery. Autumn showcases nature's vibrant hues, and winter transforms the region into a winter wonderland. Choose the time that aligns with your interests and activities to make the most of your visit to this breathtaking destination.
Himachal Pradesh has plenty to offer in every season, whether you're an adventurer, a nature lover, or a culture aficionado. Enjoy the breathtaking scenery, partake in exhilarating outdoor pursuits, savour the cuisine, and acquaint yourself with the region's vibrant culture and traditions.Plan your trip carefully, considering weather conditions and road accessibility, to ensure a safe and memorable experience in Himachal Pradesh. Pack your bags and get ready to embark on a journey of awe-inspiring beauty and unforgettable adventures in this land of enchantment.