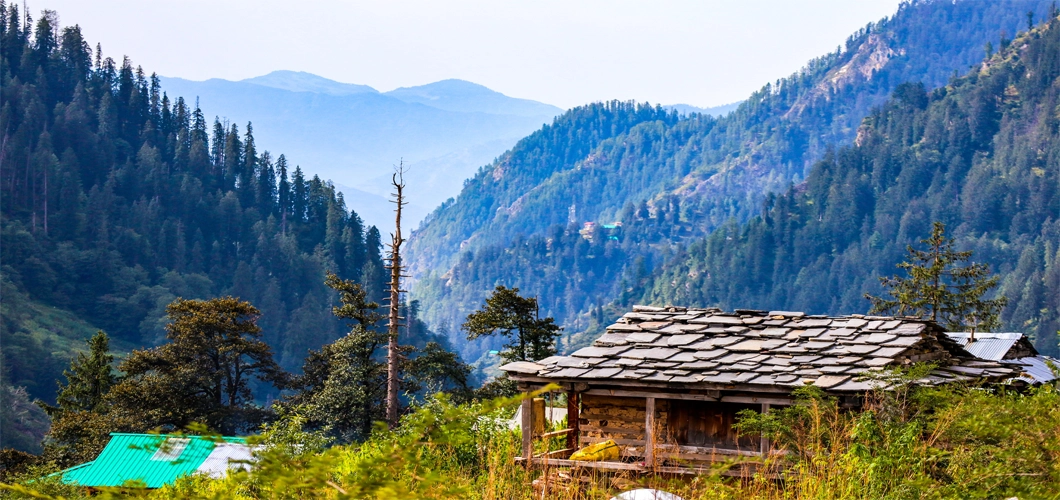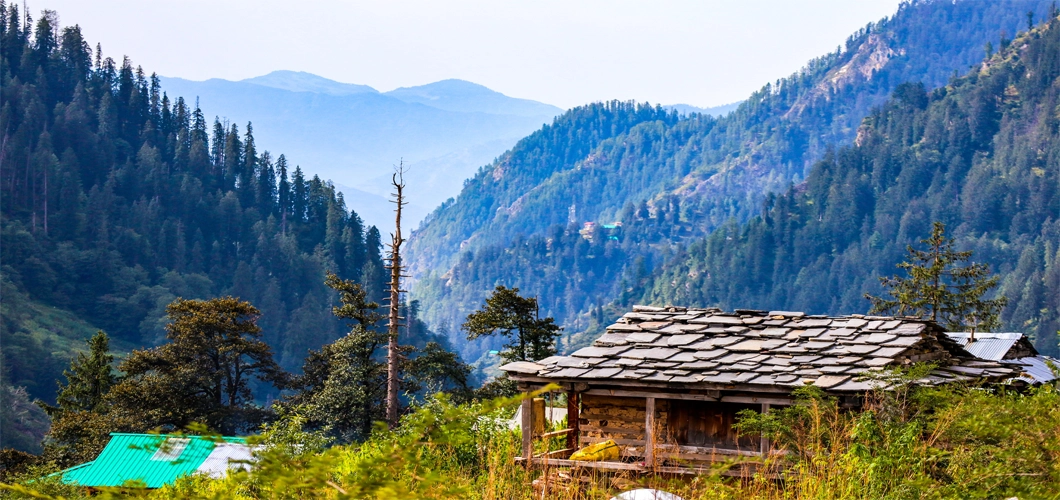 Undoubtedly, Himachal Pradesh is the most chosen place for treks and adventurous mountaineering sessions. It has emerged as a haven for both himachal adventure seekers and nature enthusiasts. This northern Indian state possesses mesmerizing landscapes, that leave the visitors spellbound. With lush green mountains, and pure forestry beauty with a picturesque background. Offering a diverse range of thrilling adventure sports in Himachal Pradesh.
It has something for everyone to offer even nature lovers who find peace in the state's serene meadows, dense pine forests, and beautiful lakes. The opportunity to spot the unique wildlife species in their natural habitat adds flavor to the trek. Himachal Pradesh offers you a wide variety of cultures, views, and spiritual essences. It beckons travelers to immerse themselves in its beauty and seek adventures. Create cherished memories amid the grandeur of the Himalayas. Experience Himachal Pradesh in summer for its cool, pleasant weather, ideal for trekking, sightseeing, and escaping the scorching heat.
Adventure Sports in Himachal Pradesh
Paragliding in Bir Billing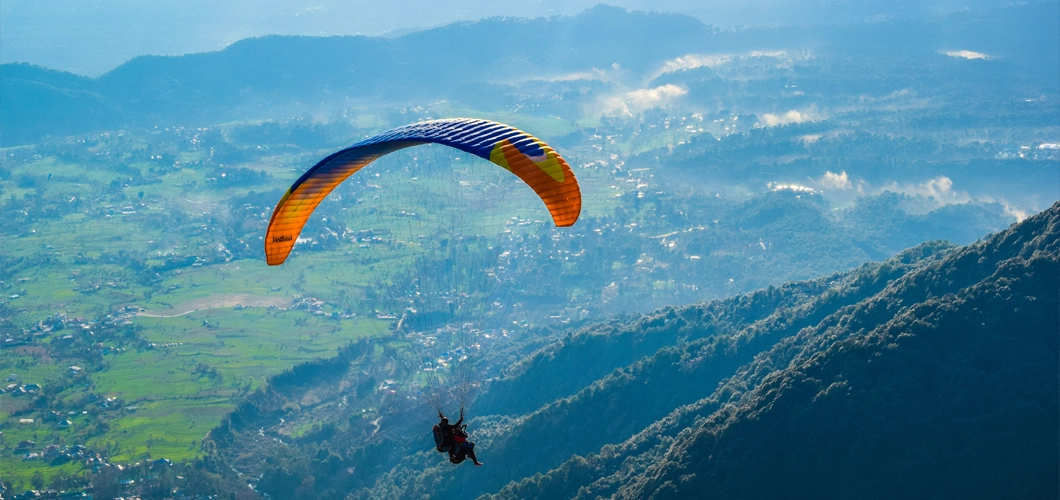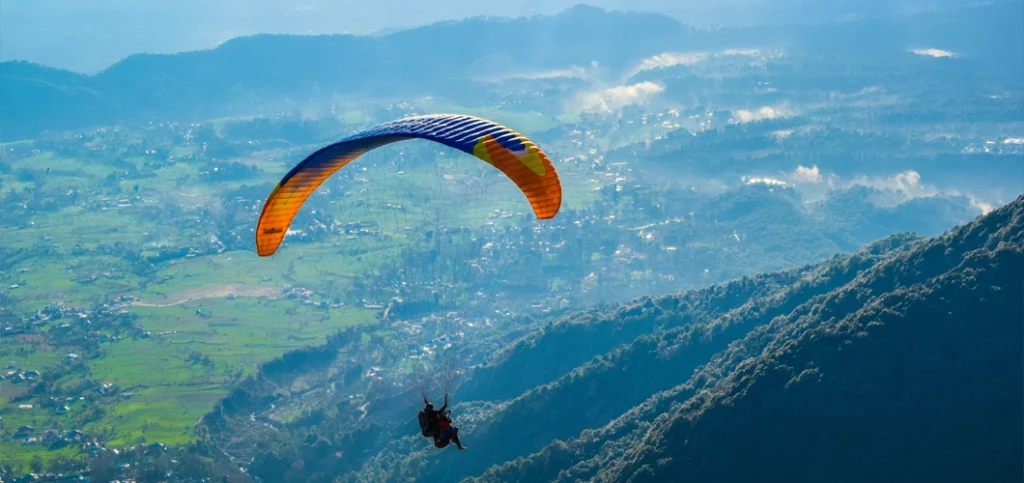 Bir Billing is most famously called the paragliding capital of India. It stands as a magnet for thrill seekers and adventure enthusiasts. Located within the high-rising mountain ranges of the Dhauladhar regions of Himachal Pradesh.
It is considered the most famous thing do in Himachal Pradesh. As you soar above the lush green valleys, the breathtaking view of Himanchal's stunning landscapes unfolds before your eyes. The rush of blood through paragliding, and the ever-green view make Bir Billing a must-visit for adventure seekers. The best time for paragliding in Bir billing is mainly during the months of September to November or March to June.
River Rafting in Beas and Satluj
The Beas and Satluj rivers in Himachal Pradesh are known for their exciting white-water rafting adventures that will make your heart race with excitement. These rivers rush through the beautiful snowy mountains, creating an amazing experience for people who love adventure.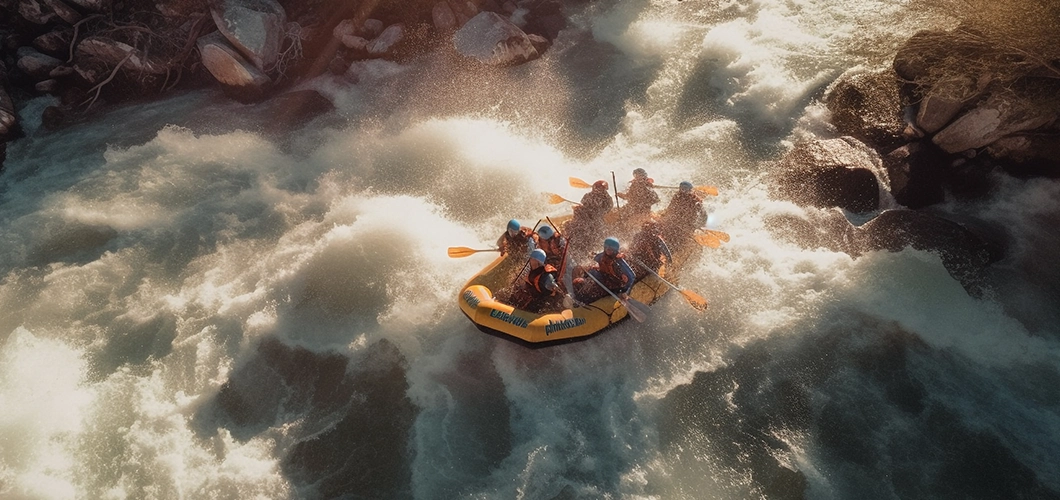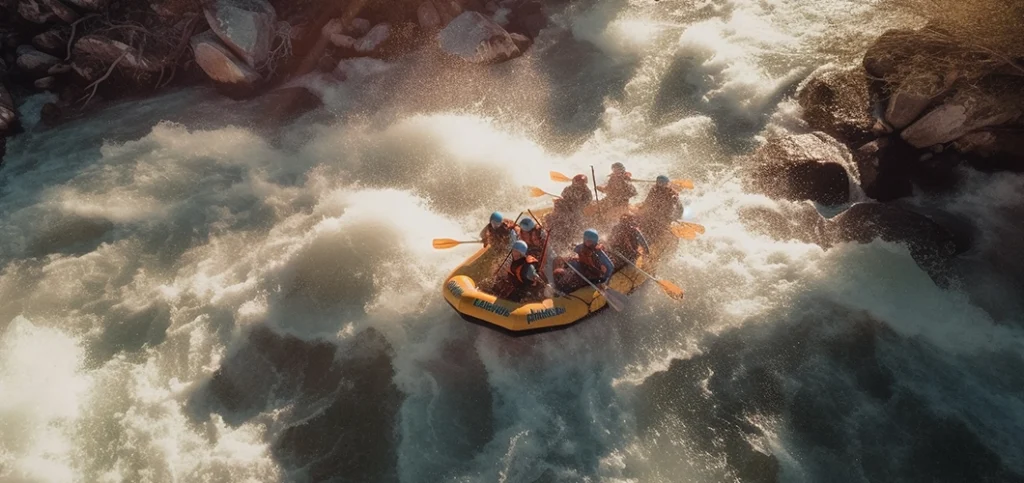 As you begin to navigate through the rough water and waves, you'll feel an adrenaline rush like never before. Each time you conquer a wave, you will be treated to breathtaking views of the mighty Himalayas. The best time for river rafting is from early April to June or from September to early October. So, if you are seeking adventure that will get your heart racing, this is the perfect place to go!
Trekking in the Himalayan Mountains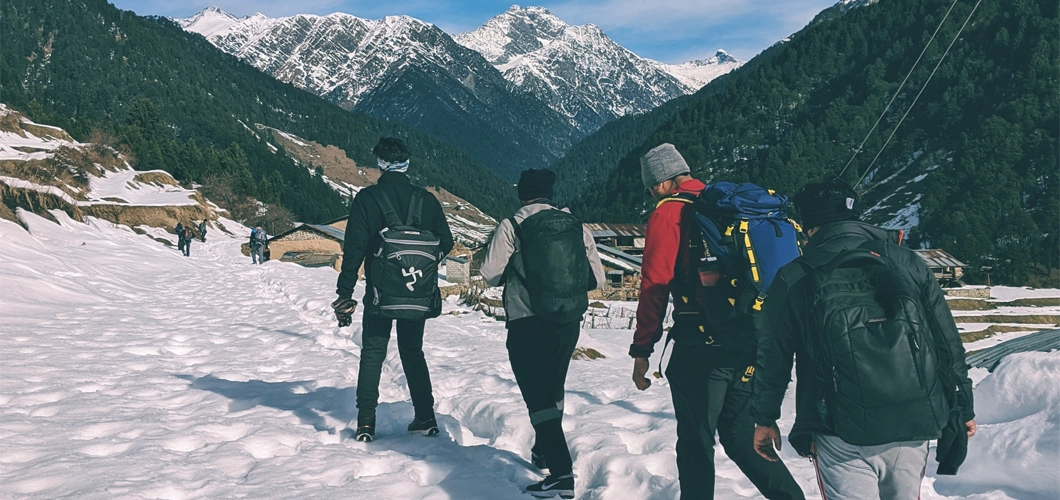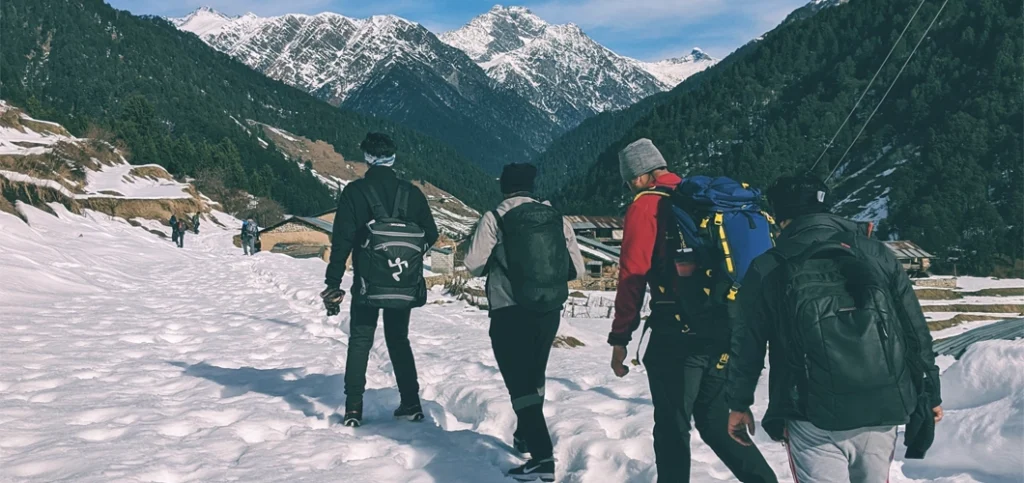 For those who are into trekking which ranges from dangerous high-rise treks to easy valley treks yet exciting Himachal Pradesh offers the best location. Indulging in treks like Great Himalayan National Park, Pin Parvati, and Kinnar Kailash trek are some of the best destinations. This majestic trail offers breathtaking views to all calibers of trekkers, it ensures that trekkers get to experience serenity and fulfillment. As trek through this lush green train, you will witness the beauty of the meadows decorated with diverse flora and fauna.
Mountain Biking in Manali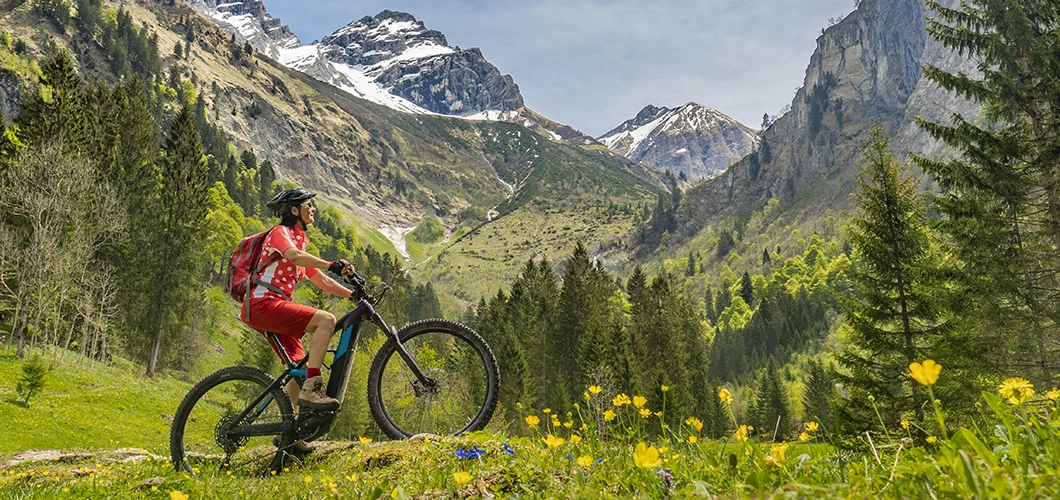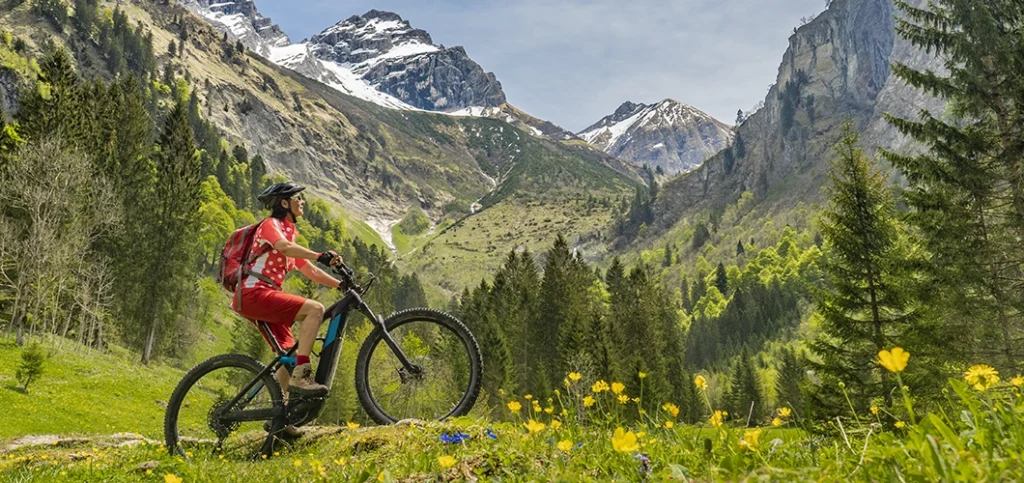 Whether you are new to adventure or a seasoned pro, Himachal Pradesh has something for everyone. If you're up for an adrenaline-pumping experience, then you must indulge in mountain biking in Manali. Riding through Manali's rocky terrain lets you see nature's beauty. Each twist and turn brings a new challenge and a stunning view of rugged mountains. It's an adventure that mixes excitement with the incredible beauty of the Himalayas, leaving you breathless in more ways than one.
Adventure Activities in Himachal Pradesh
Camping in Spiti Valley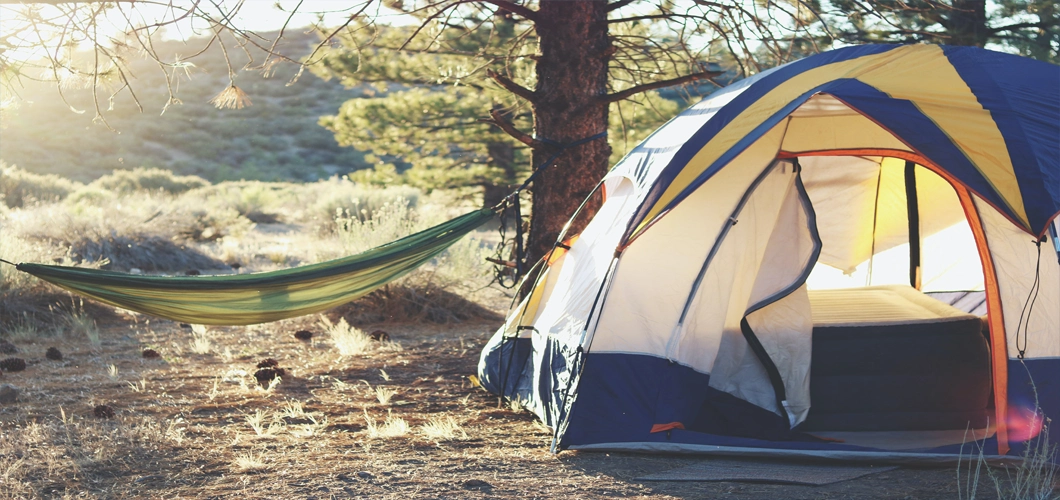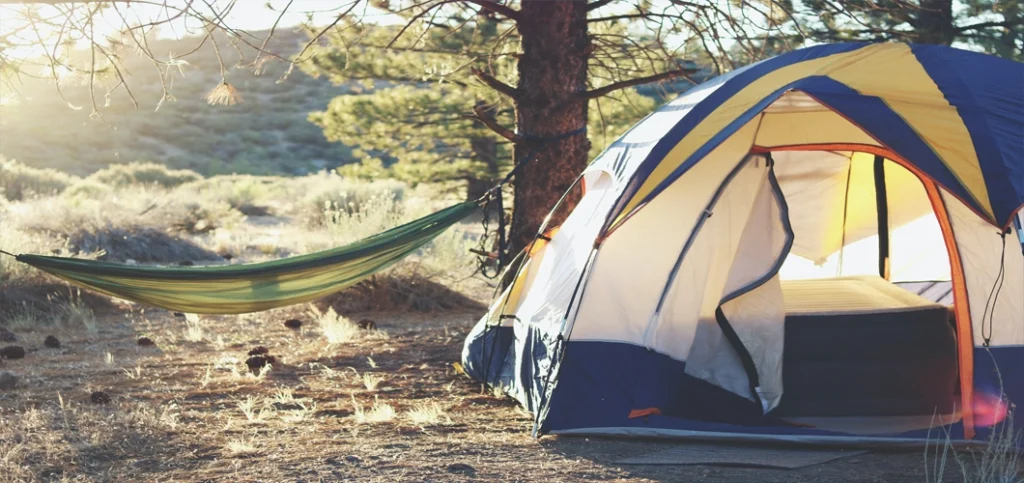 Camping is the most adventurous, enjoyable, and famous thing of Himachal Pradesh. Camping in the wild green forests of Spiti Valley offers a thrilling and compelling experience. Based in the heart of Himachal Pradesh, this exhilarating experience of residing beside a pure untouched river helps you to get the essence of life. Camping in the Spiti Valley is much more than just an adventure; it's a chance to reconnect with nature.
Ice Skating In Shimla
Ice skating is a super popular adventure thing to do in Himachal Pradesh, especially in Shimla. When winter comes, the ice freezes in Shimla, turning it into a magical winter wonderland. Skating in the city, with the big Himalayan mountains all around, is really fun. It doesn't matter if you are new to this or have an experience in this, it is an experience that you won't forget. So if you are seeking adventure and love traveling, give ice skating in Shimla a try during the cold months. And enjoy the blast!
Jeep Safaris in Kinnaur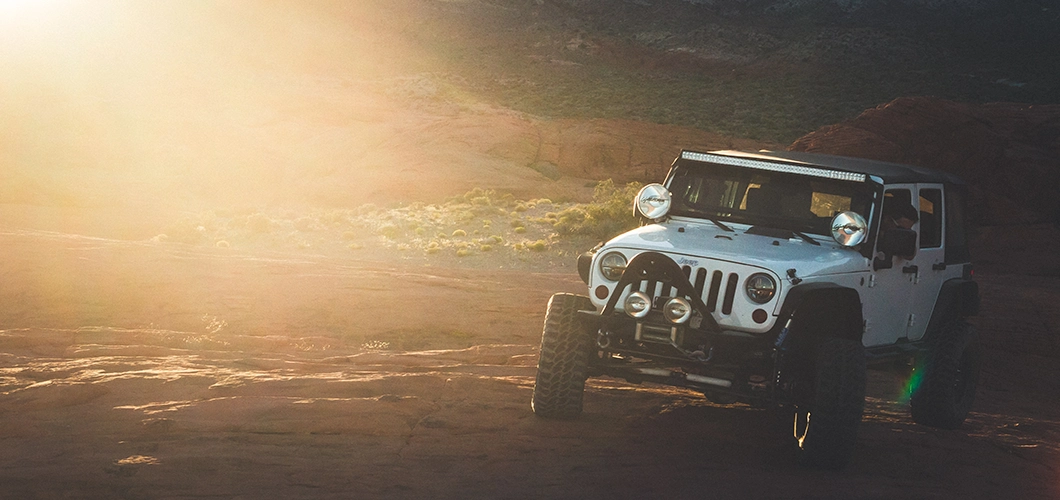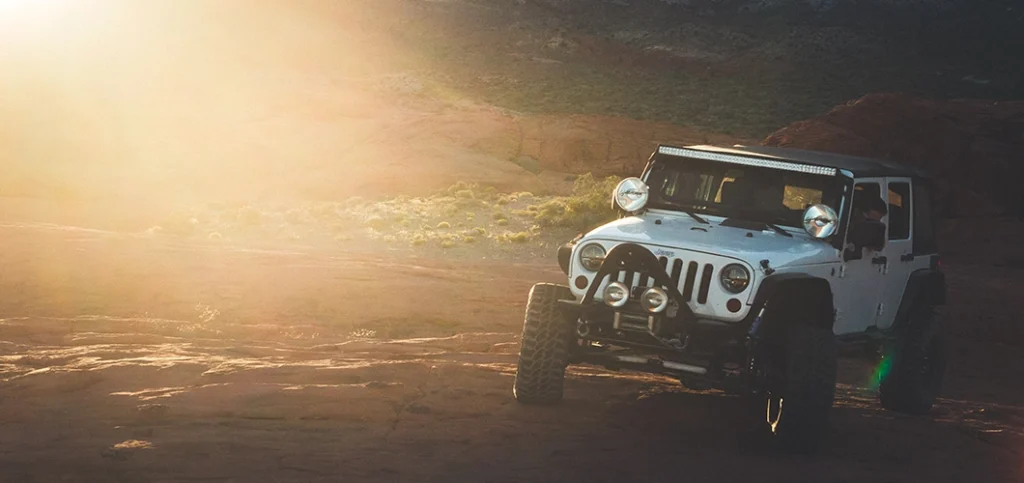 If visiting with family and still want to have an adventure. So, take a 4*4 jeep safari that will take you through the hidden heaven Kinnaur, located in a remote area. Here nature shows every aspect of pure surroundings. The tough Jeep will be your most trustworthy companion while you'll discover the journey. Driving through Kinnaur's untouched beauty is among the most wanted adventure sports in Himachal Pradesh. It offers a voyage through mesmerizing landscapes and the original, authentic soul of the Himalayas.
Famous Things of Himachal Pradesh
Shimla – The Queen of Hills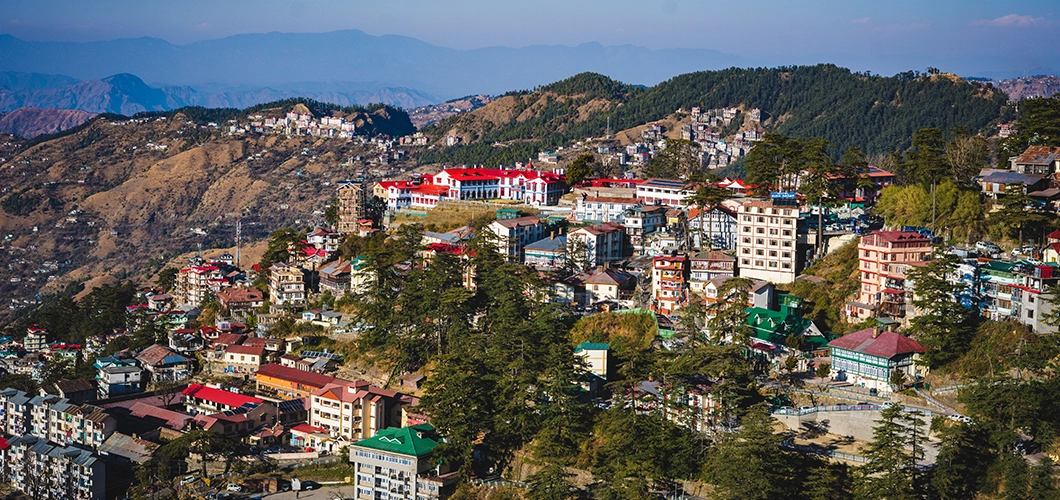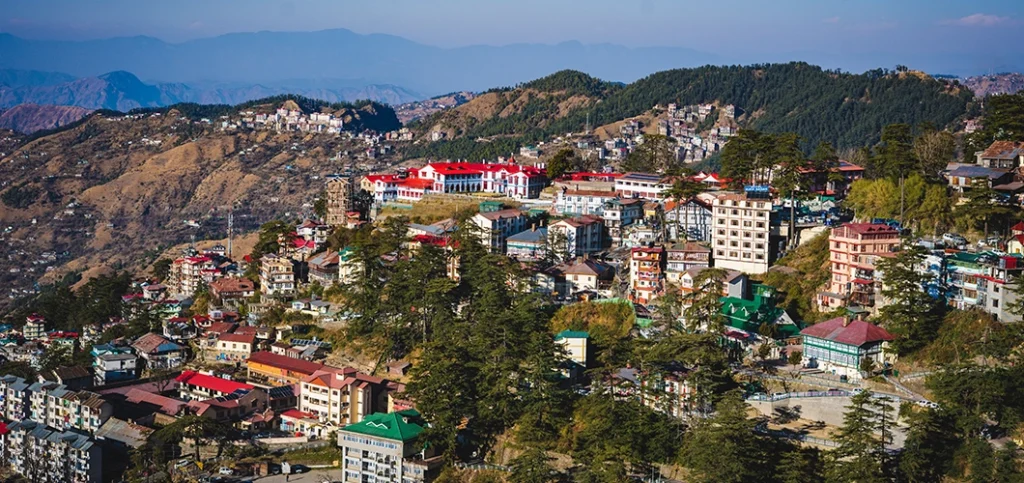 Shimla is the most famous place in Himachal Pradesh's foothills, engages visitors with its enchanting blend of colonial architecture, glimmery mall road, and the most famous thing in Himachal Pradesh green valleys. The town's colonial legacy is very precisely preserved from the Victorian era, wooden colonies, and facades. These things will give an experience of stepping into history and culture. The mesmerizing views, including the panoramic views of snow-capped peaks. It offers the perfect escape from the noisy environment of the city to the world where the past and present exist harmoniously.
Manali – The Adventure Hub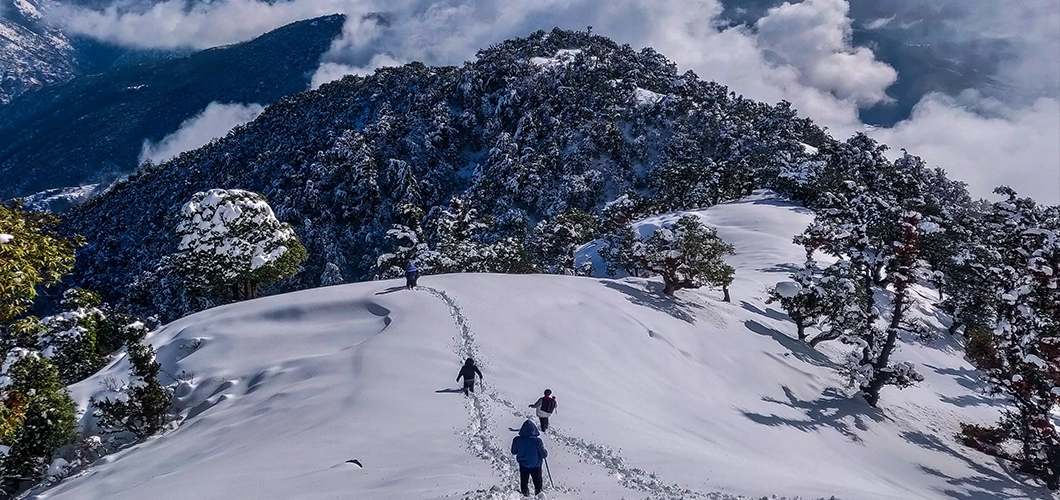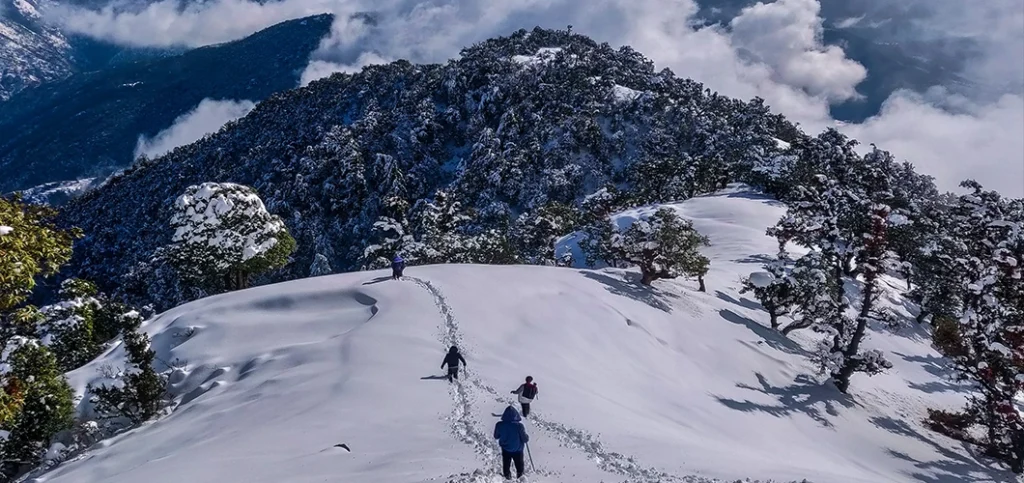 Manali offers treasure for a collection of rich culture, ancient spirituality, and natural beauty. This Himalayan town offers a historical tradition, with centuries-old temples like Hidimba Devi, and Manu Temple serving as cultural anchors. Manali's vibrant culture is on full display in its peak bustling market and local festivities, where traditional music, dance, and colorful attire. Whether you seek adventure or cultural immersion, Manali offers a diverse and captivating experience for travelers eager to explore the best of the Himalayas.
Dharamshala – The Land of the Dalai Lama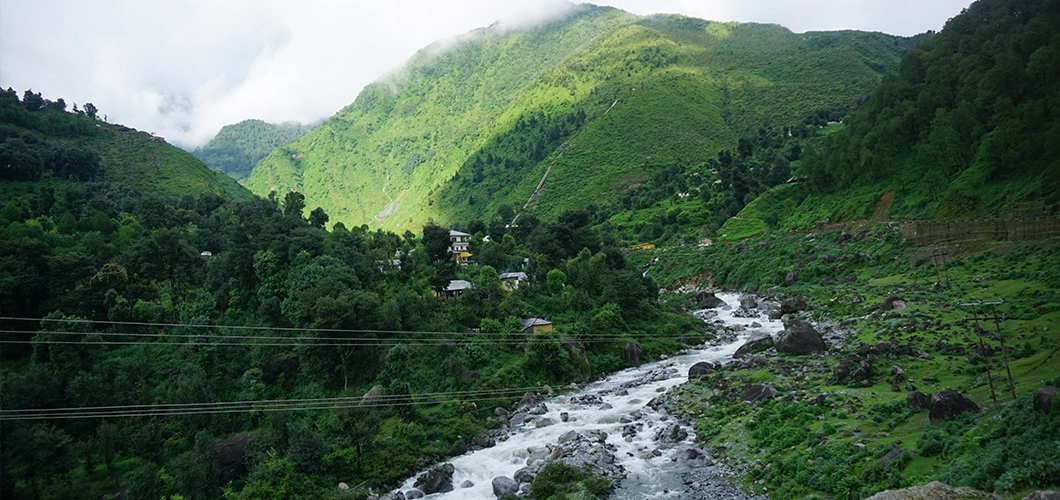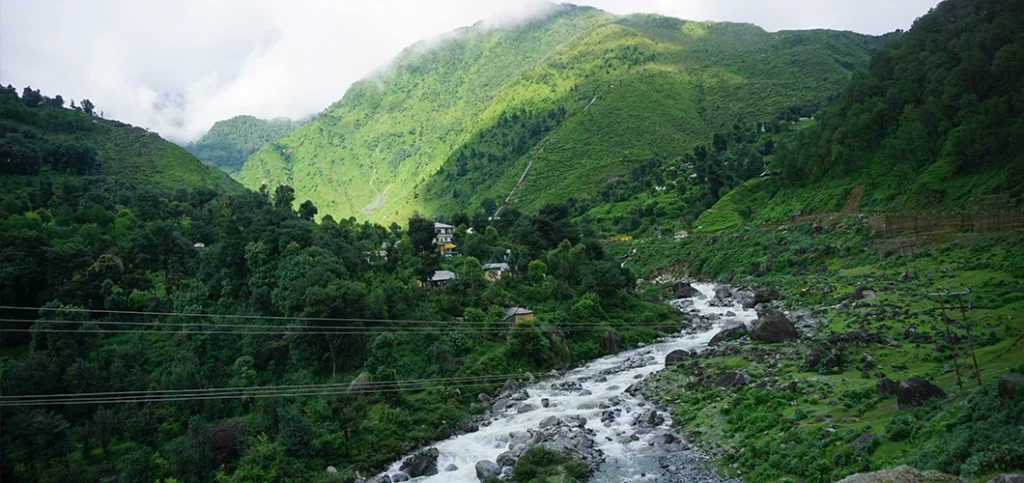 Dharamshala is located in the beauty of the Himalayan foothills, famous for its Tibetan culture. It is famous among the followers of the Dalai Lama. The spiritual leader among Tibetian Buddhists. It attracts a large number of pilgrims and excited travelers. With spiritual preaching, Dharamshala offers you a beautiful landscape that lets your mind and soul in the beauty. This rare combination of devine charm and natural surroundings has made Shimla touristry one of the most famous things in Himachal Pradesh.
Summing Up!
Whether you are someone who loves exciting adventures or you just want to enjoy the calmness of nature, Himachal Pradesh has something for everyone. It has lots of fun things to do and beautiful places to visit. It's time to get ready for an amazing trip that you'll remember forever. Himachal Pradesh is waiting for you, and it's going to amaze you with its stunning landscape and exciting activities. So, what are you waiting for? Pack your bags and get ready for a memorable adventure in Himachal Pradesh.