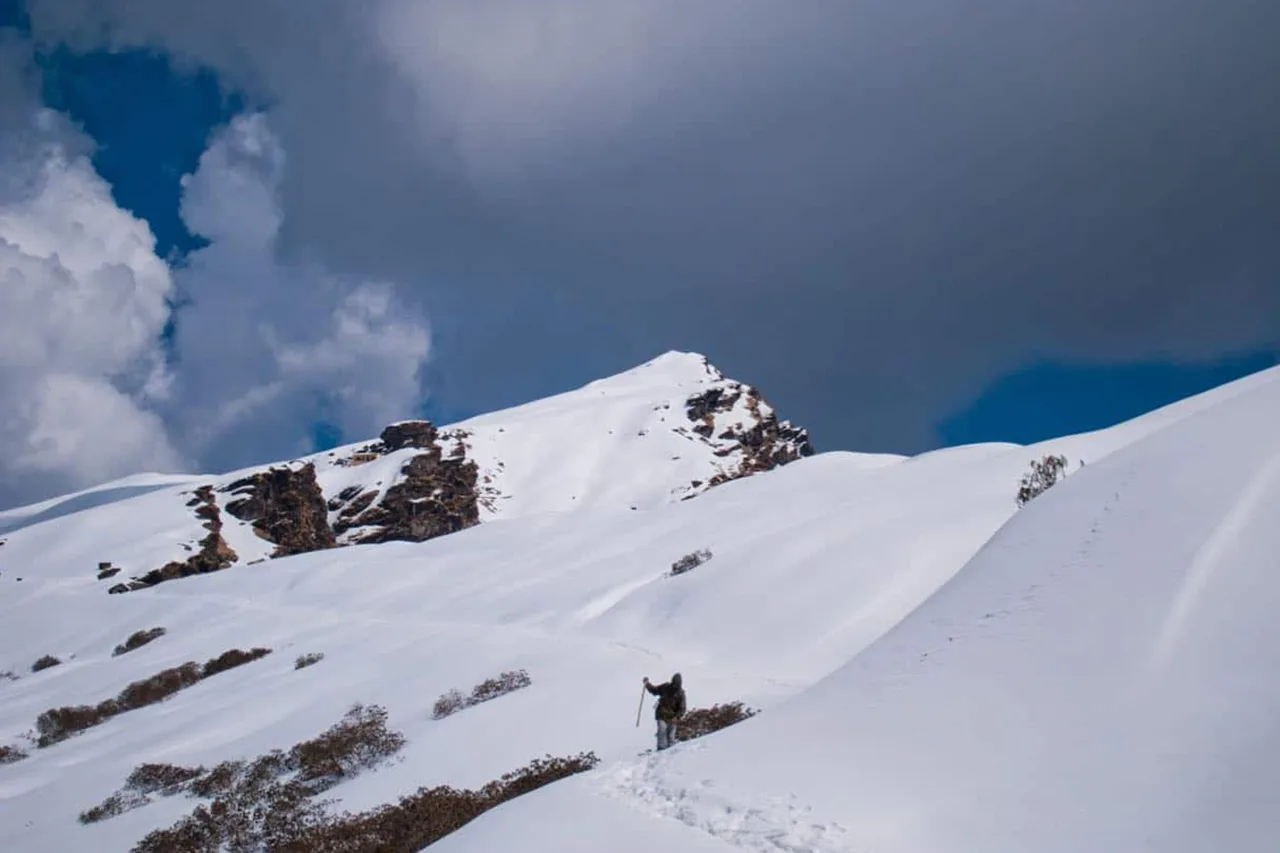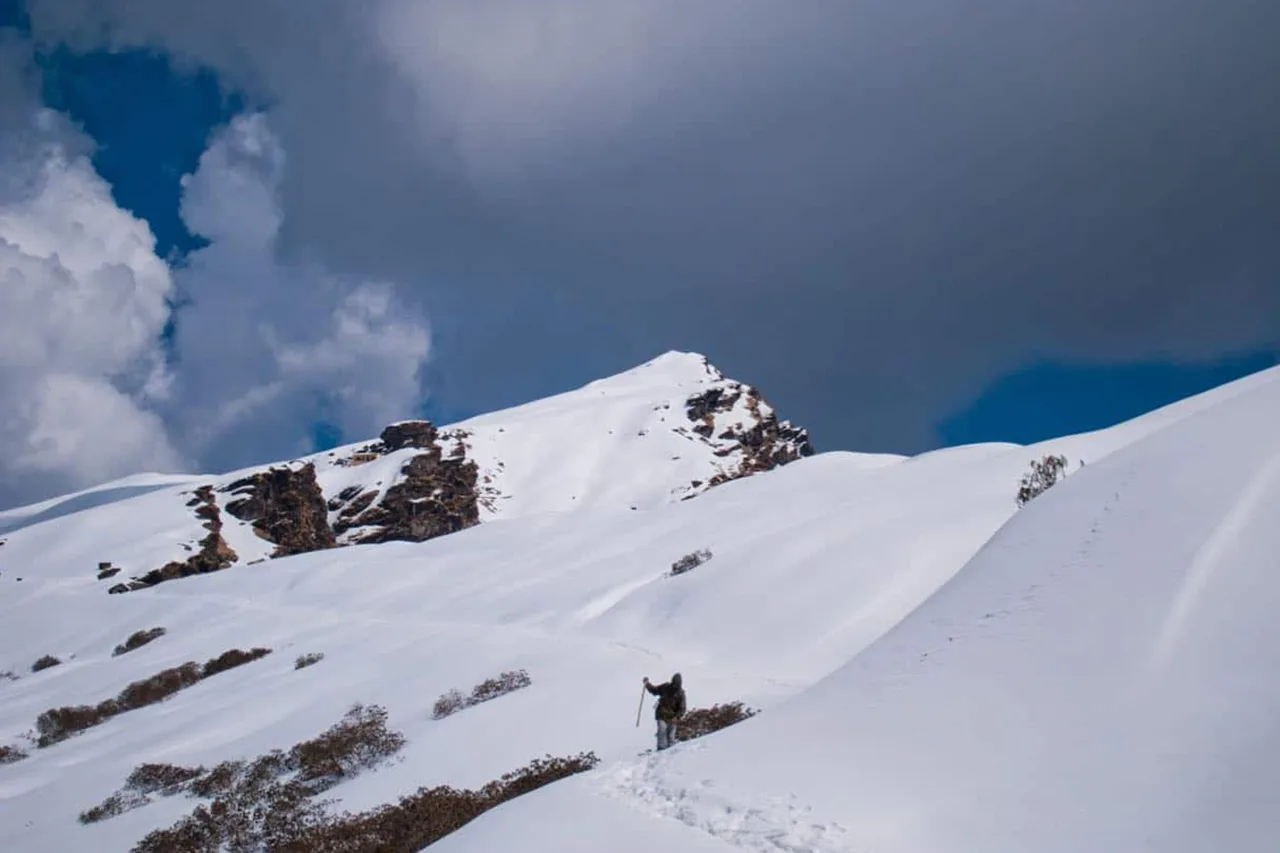 The last month of the year December brings a special charm to the Himalayas, with snow covered peaks, pristine landscapes, with a sense of tranquility. Himalayan treks in December is the right time for adventure Enthus and nature explorers to embark on treks in this region. Starting from the awe-inspiring trails in Dharamshala and Mandi to the adrenaline boosting routes in Bir Billing and Manali, India offers a plethora of alternatives for trekking enthusiasts in December. In the article, we will go through few of the best treks to take during this marvelous time of the year. It is always better to go in groups to have the most fun. Such a trek in December can be arranged with the help of Madtrek.
Why December is the Best Time for Trekking in the Himalayas
If you're a fan of trekking and exploring the Himalayas, December is the perfect month for you. This may come as a surprise, but trek in December offers several advantages that make it an excellent time to visit. Firstly, December offers ideal weather conditions for trekking. The weather is chilly, but not so cold that it becomes unbearable.
Secondly, with fewer people visiting one of the best treks in December, you can enjoy a peaceful and less crowded trekking experience. Additionally, you might even get lucky with some off-season discounts on accommodations and trekking packages.
Last but not least, trek in December also gives you a chance to witness the beauty of snowfall and frozen lakes. It's truly a sight to behold and makes the trek all the more memorable.
With all these benefits, it's no wonder that Himalayan treks in December are the perfect time and place for solace. So why not take a break from your daily routine and explore the beauty of the Himalayan treks this December?
Top Treks in Dharamshala in December
December is a perfect time for trekking in Dharamshala, as it gets covered in a blanket of snow, providing an ethereal view. The Kareri Lake trek, a moderate level trek, starts from the Kareri village and explores the Kareri lake, which remains frozen in December, surrounded by forests and mountains. It offers a spectacular view of Dhauladhar's range.
On the other hand, the Triund Trek, an easy level trek, provides an astounding view of the snow-capped mountains and valleys during December. It's a 9km trek that starts from Mcleodganj, passing through the pine, oak and deodar forests, with camping at the Triund top.
Both the treks are ideal for beginners and offer unparalleled views making it a must-visit destination for trekkers. So pack your bags and book your tickets to enjoy the enchanting beauty of Dharamshala in December.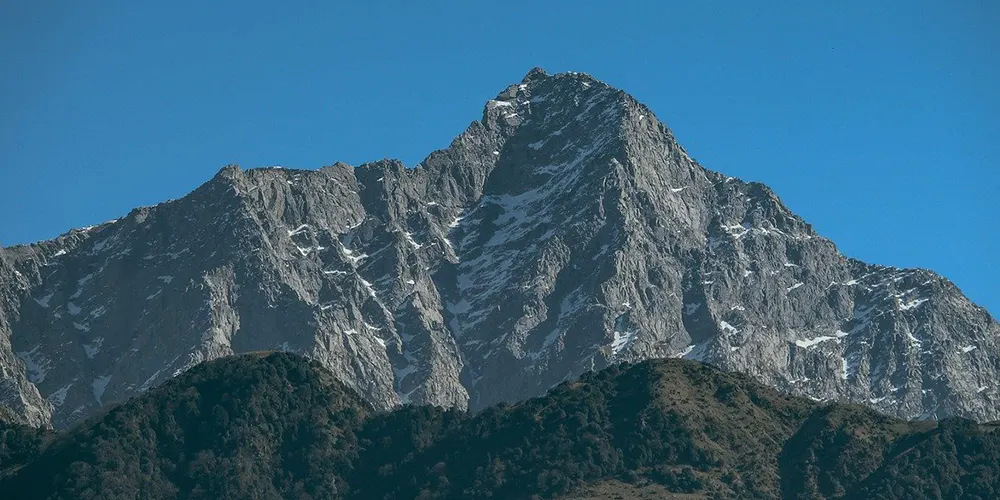 Top Treks in Mandi in December
Looking for picturesque locations and adventure this December? Mandi in Himachal Pradesh has just what you need. This quiet valley offers a perfect escape from the hustle and bustle of city life.
The Prashar Lake Trek is perfect for beginners. The trek offers a 180-degree view of the Dhauladhar, Pir Panjal and Kinnaur mountain ranges and the circular lake, which is surrounded by snow-capped peaks.
If you are looking for something more challenging, the Barot Valley Trek is perfect for you. This off-beat trek offers breathtaking views of the valleys and the Uhl river. The trek passes through striking landscapes, major waterfalls, and pine forests.
Both treks offer a unique experience in the mountains and a chance to connect with nature. The trails offer some difficulty, so make sure you are prepared for your journey. These treks are the perfect getaway for those who want to explore lesser-known parts of Himachal Pradesh. So, pack your bags and head to Mandi for an unforgettable experience.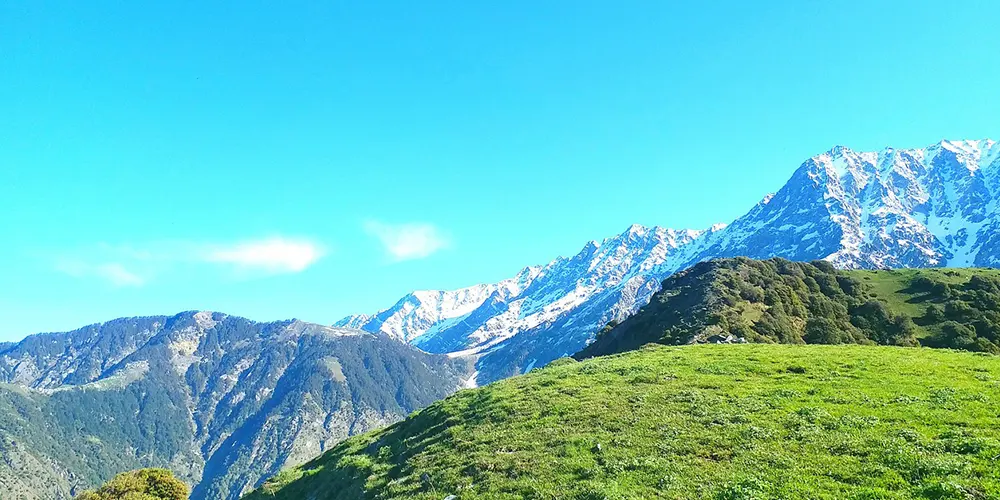 Top Treks in Bir Billing in December
Bir Billing is considered as the hub of adventure sports and offers some of the best treks in December. The Bir Bhangal Trek is one such trek that allows you to witness the hidden beauty of the Himalayas. The trek takes you through the charming Himachali villages, passes through thick forests and offers stunning views of the snow-capped Dhauladhar range.
Another popular trek in Bir Billing is the Bir Billing Trek which offers a challenging but rewarding experience for trekkers. The trek starts from the Tibetan colony of Bir, which is also known as the paragliding capital of India. It takes you through dense forests and steep ascents before reaching Billing, which is a quaint village sitting on top of a hill.
Both of these treks in Bir Billing offer a unique and exhilarating adventure that is sure to leave you with unforgettable memories. So pack your bags, put on those trekking shoes and get ready to explore the beauty of the Himalayas to trek in December.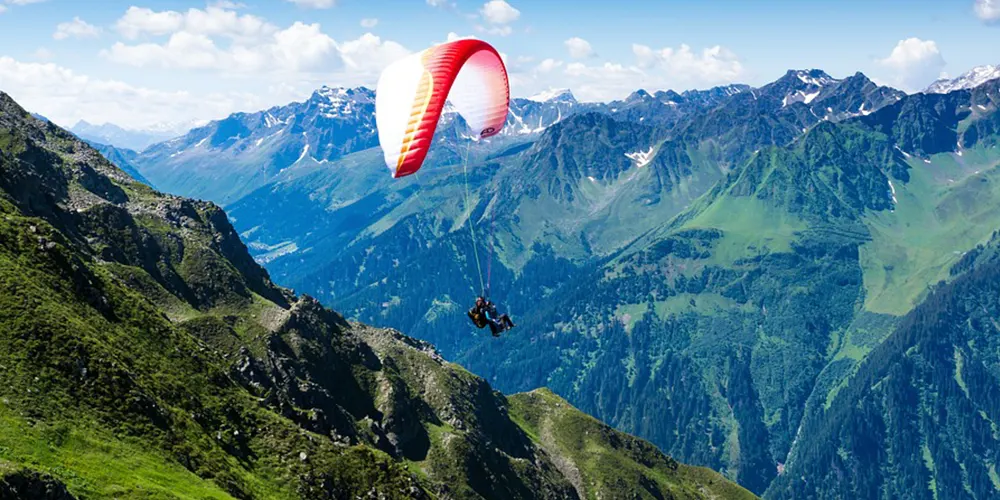 Top Treks in Manali in December
Winter brings a magical transformation in Manali; the town gets blanketed in snow and holidayers flock to the most beautiful hill station in North India for adventure escapades. Bhrigu Lake Trek, a heavenly trek, for one, is sure to take your breath away. Commencing from the north of Manali Valley, the trek offers exceptional mountain views, and the glacial lake is sure to enchant you. The Hampta Pass Trek, on the other hand, begins in the quaint village of Jobra and leads trekkers through captivating meadows and snow-capped mountains. You even get to cross surreal glaciers and traverse through snow to reach the enchanting Spiti Valley. Don't miss out on these unforgettable winter treks in the Manali region!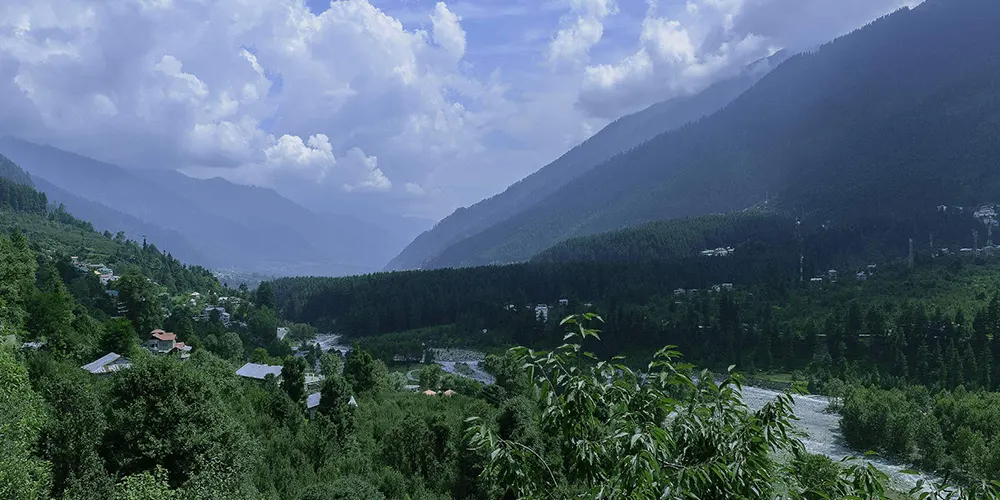 Conclusion
No adventure lover should miss the opportunity to explore the Himalayas in December. With ideal weather conditions, less crowd, and a chance to witness snowfall, this is the perfect time for trekking in Dharamshala, Mandi, Bir Billing and Manali. In Dharamshala, the Kareri Lake Trek and Triund Trek offer breath-taking views. In Mandi, the Prashar Lake Trek and Barot Valley Trek are a must-try. Bir Billing Trek and Bir Bhangal Trek in Bir Billing, and Bhrigu Lake Trek and Hampta Pass Trek in Manali are some of the best winter treks. Book your trek now and avail the exclusive off-season discounts.